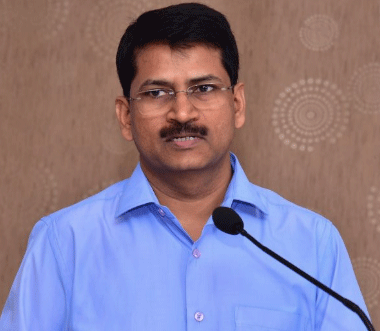 Bhubaneswar: Odisha Government has given additional charge of crucial Women and Child Development Department to senior mandarin Pramod Kumar Meherda.
With Possible Third Wave of COVID-19 Pandemic threatening to pose challenges for the children, State Government opted for one of the most effective and caring mandarin Dr.Meherda to handle Department of WCD.
Department of WCD is a crucial sector, which is looking after holistic development of women and children.
Dr.Meherda is known for his effective and smooth handling of Health Care Sector for four long years as Secretary Health & Family Welfare.
During this critical period, Dr.Meherda will play a crucial role in providing much needed leadership for the sector, pointed out a Child Care Expert, adding possible Third Wave of COVID-19 Pandemic is likely to present greater challenge for the State.
Dr.Meherda is at present handling crucial affairs of Raj Bhawan as Secretary to Governor Odisha.
He will manage both the crucial assignments with ease, feel senior officials.