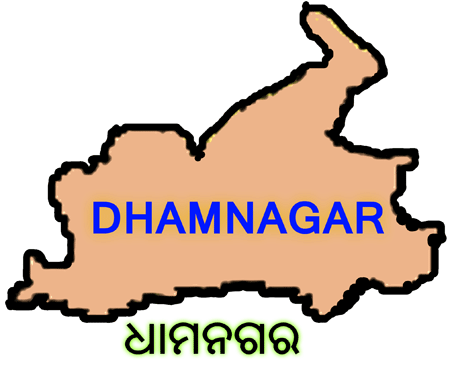 New Delhi: Election Commission of India has announced the date for the by-election to Dhamnagar Assembly constituency in Bhadrak district of Odisha.
This will be conducted on 3 November, the ECI announced on Monday.
The by-poll has been necessitated by the demise of sitting BJP Lawmaker Bishnu Charan Sethi who passed away last month at the age of 62.
Mr.Sethi was Deputy Leader of BJP Legislative Party and was undergoing treatment at AIIMS-Bhubaneswar due to various ailments.
Mr.Sethi was elected to the State Legislative Assembly twice from two different constituencies of his native Bhadrak district.
He was first elected to the House once from Chandbali Assembly seat in 2000 and again from Dhamnagar Assembly seat in 2019.