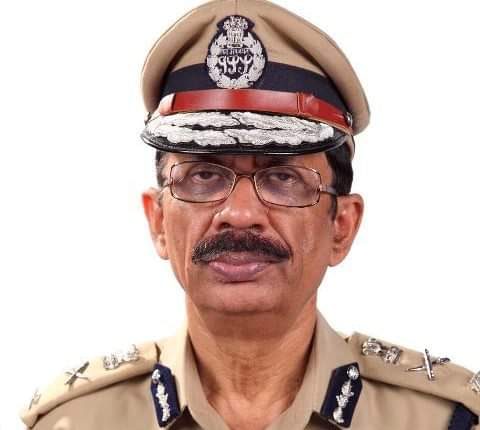 Nuapada: Director General of Police (DGP) Abhay along with Director Intelligence and two DIGs on Sunday visited Nuapada and reviewed the LWE operations being undertaken by CRPF and State police in the area.
The district has witnessed a significant downward trend in Maoist activity during the last one and a half year, DGP Abhay said on Sunday.
Abhay also visited Sunabeda camp of 216 battalion of CRPF and did an aerial survey of the core area where operations are being undertaken by State Police & CRPF. DGP interacted with jawans & appreciated the good work done in containing the LWE.
He also expressed happiness over the performance of the Nuapada district police. The DGP thanked the CRPF, IRBn, BSF and Central paramilitary forces for their cooperation and coordination with the State police in combing and area dominion exercises.
"There were many incidents in this region during 2013 to 2015. Over the last 18 months the activities of LWEs has dropped and I thank the CRPF and other Central forces for their support to the State police," Mr.Abhay said after reviewing the anti-Maoist activities in the district.
Meanwhile, an exchange of fire between the security forces and Maoists was reported from Kalahandi district.
A team of SOG, district police and the DVF engaged in an exchange of fire with the Maoists while a combing operation was underway in Sagada forest. However, the district police have yet to make any official statement about the incident.