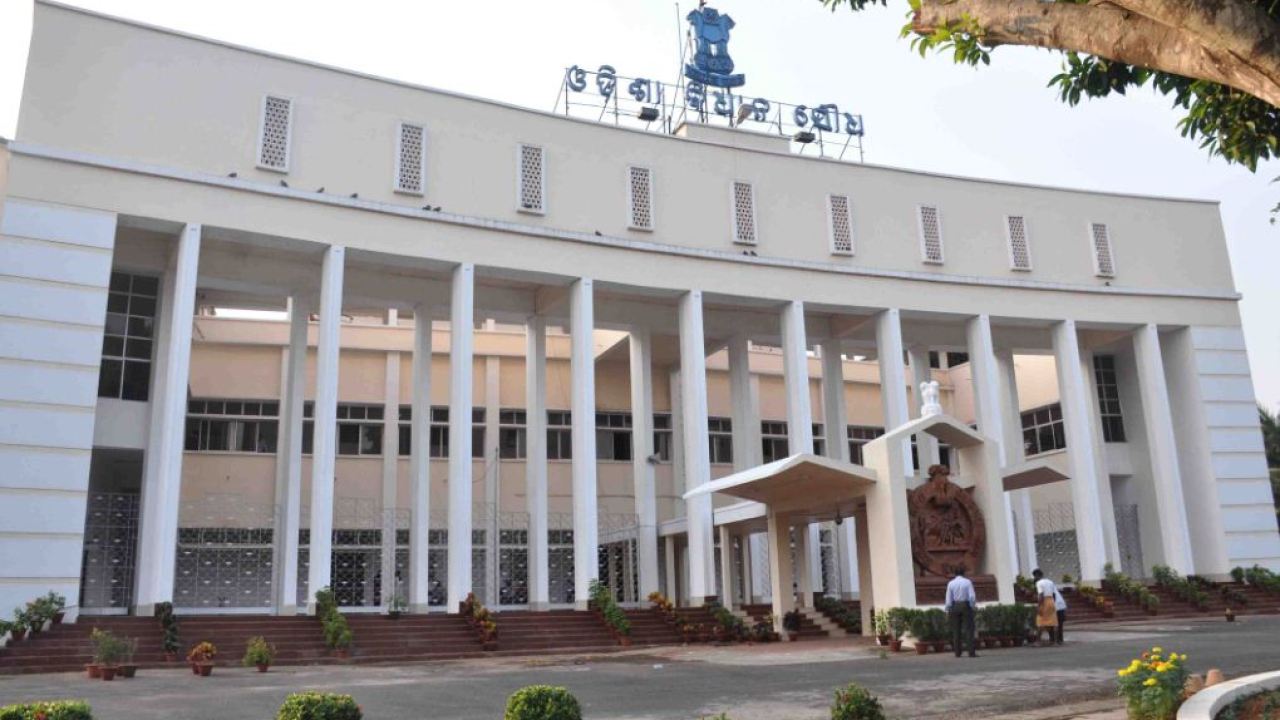 Bhubaneswar: Opposition BJP and Congress members in State Legislative Assembly on Tuesday demanded the Speaker for formation of a House Committee comprises of members from all parties to assess the cholera situation in Kashipur area of Rayagada district.
Raising the issue during Zero Hour, the BJP and Congress lawmakers demanded that a House Committee should be constituted under the Chairmanship of Speaker BK Arukh, which will visit Kashipur area to assess the cholera situation.
BJP Chief Whip Mohan Majhi said though as many as 14 people have died of cholera in the area the Government claims that only 9 people have died so far.
A 14-member team of the BJP had visited the area on July 24 and found that the disease has spread to Dasmantapur, Thuamul Rampur, and other nearby areas of Kalahandi and Koraput districts, Mr.Majhi said.
"Such situation arises as Utkal Alumina is releasing water without treatment. Development is yet to reach Kashipur," Mr.Majhi alleged.
He alleged the cholera broke out as the people consumed polluted water from a tank and alleged the tank water was polluted after Utkal Alumina released its wastewater to the tank without treatment. The company has not set up any water treatment plant, he said.
While there is no road, the work for the construction of the mega piped water project announced by the Government has not yet been started, the BJP MLA said.
Congress lawmaker Tara Prasad Bahinipati too urged the speaker to take the issue seriously and constitute an all-party Committee on this issue. As many as 14 persons have died in Kashipur and three persons died in the Dasmantpur block of Koraput yesterday, he claimed.
"At least 17 persons have died due to diarrhea in undivided Koraput. The Utkal Alumina is not following the agreed norms and it is releasing contaminated wastewater from the plant," alleged Mr.Bahinipati. He also demanded a compensation of Rs 10 lakh to the next kin of the deceased.
Another Congress member Santosh Singh Saluja said the State Government has totally failed to provide drinking water to the people even 22 years after its rule.
He also joined Mr.Majhi and Mr.Bahinipati in demanding formation of a House Committee under the Chairmanship of the Speaker to assess the situation.
Following this, the BJP and Congress members trooped into the well and urged the Speaker to give a ruling on the constitution of a Committee.
Speaker Mr.Arukh said there is already a House Committee under his chairmanship to look into such a situation. The Speaker however said he reserved his ruling and would inform the members about his decision on the issue soon.