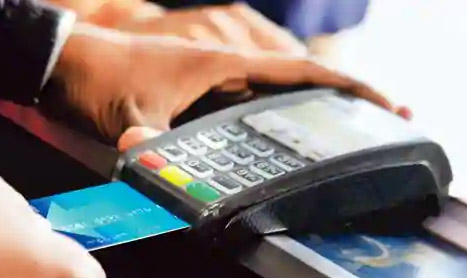 Bhubaneswar: Deadline has been set for the Banks to achieve 100 Percent Digitization in Sambalpur and Ganjam Districts.
All the Banks in both districts have been asked to complete digitization by 31 December, 2022.
Reserve Bank of India is monitoring the expansion and deepening of Digital Payments Ecosystem across the country. Cent Percent Digitization of the Banking Operations in both districts has been asked to complete the process by 31 December.
Digital Performance of Sambalpur as on 30 September is 88.73 Percent so far digital coverage for Savings Bank Accounts and total digital coverage for Current Accounts is 80.35 Percent.
Similarly in Ganjam as on 30 September total digital coverage so far Savings Accounts is 87.79 Percent and Current Accounts is 78.68 Percent.
Banks have been asked to have Cent Percent Digitization Coverage of both Individual and Business Accounts by 30 December, 2022.
Digitization Campaign is being taken up the Banks across the State and now exclusively in Sambalpur and Ganjam.
State bank of India is the Lead bank in Sambalpur and Union Bank of India is the Lead Bank in Ganjam. Both the Banks will act as Nodal Banks in the districts.
Earlier Digitization was taken up in Cuttack and Balangir districts and both the districts have reported 100 Percent Digitization and it has officially declared that these two districts are fully digitized.
While Cuttack has been chosen for Cent Percent Digitization, this coastal district has also been identified for Pilot Project of Financial Literacy and the Department of Financial Services in the Ministry of Finance is monitoring progress.
Accordingly to sources performance of the banks in Cuttack district is not satisfactory and Department of Financial Services (DFS) has expressed 'Deep Concern' on poor performance.
DFS officials are worried about the success of Pilot Project in Odisha on Financial Literacy, said sources.
Now banks have been advised to implement the Pilot Project with a deadline to be completed.