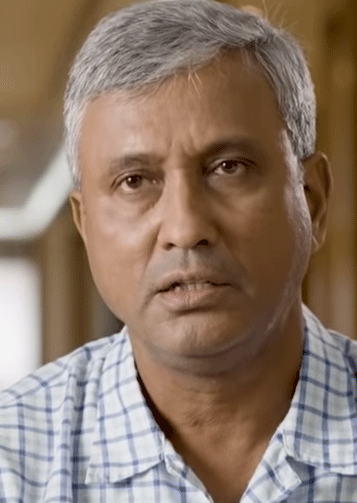 Cuttack: In order to provide an experience of luxury lifestyle to twin city residents, the State Government has taken steps to introduce dinner on cruises on Mahanadi in Cuttack.  
The service will be made available at the Silver City Boat Club ner Baliyatra ground in Cuttack soon.
Principal Advisor to Chief Minister Asit Tripathy visited the Club on 3 August and reviewed the progress made on further upgrading of the tourism activities at the site.  
Mr.Tripathy is looking after development of Tourism Sector, which is poised for a major expansion in the State.
Already 15 boats including Jet Skis are available in the Club. When the upgrade work will be completed, the Silver City Boat Club will have options of 30-40 boats by multiple operators including dinner cruises on a 365 days basis, official sources said.
It will be developed as a best go to water based recreational site for 20 lakhs people of twin cities. Restaurant and event area will also be added in the Club, the source said.
This Club was created by Odisha Tourism through Odisha Tourism Development Corporation (OTDC) with an investment of Rs 2 crore to promote water- based recreation in River Mahanadi.
In April this year, Chief Minister Naveen Patnaik inaugurated the Silver City Boat Club.
The infrastructure at this Boat Club, adversely impacted by Very Severe Cyclone Fani, has been upgraded to include a floating jetty, booking counter and complex for lifeguards, toilet complex, a restaurant, adequate parking space and a park with children's play area.
Speed Boats, Day Cruise, Banana Boat, Inflatable Boat, Water Scooters, Floating cafe, Kayaking, Canoeing, Pedal Boats, Scuba Diving and others will be added in the Club very soon. OTDC will operate and manage the boat club, where operators will be allowed to use the common infrastructure and facilities on a user fee model.
The boating operator will follow guidelines of Odisha Boat Rules, 2004 and Water Sports Guidelines 2018. Life-jackets will be available for the tourists.