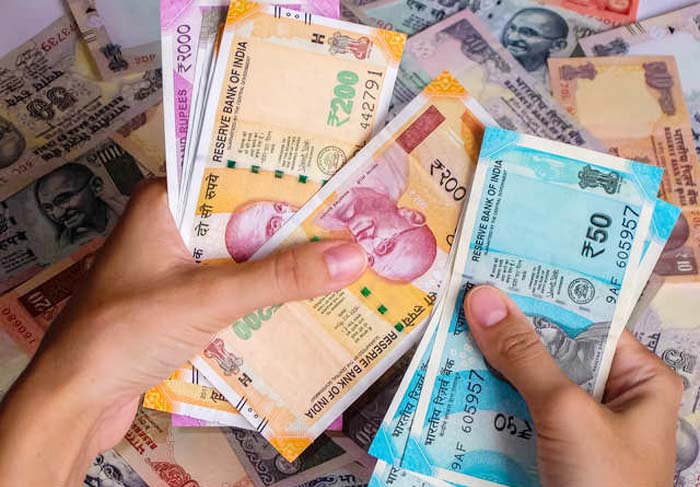 Bhubaneswar: Credit flow to Allied Sector of Agriculture has slowed down as Bankers are reluctant to provide credit facilities to this critical sector.
While Odisha Government is pursuing vigorously for Agri-Business Promotion and asking the Banks to provide more and more credit for the entrepreneurs eager to pursue enterprises in the Allied Sector, Bankers are not forthcoming.
Allied Sector of Agriculture covers Poultry, Dairy, Fishery, Piggery, Goatery and others.
According to latest report on credit flow to Allied Sector, reveals that while Annual Target for this sector is set at Rs.4707 Crore, achievement by 30 November has been less than 30 Percent.
Total Rs.1383 Crore has been sanctioned making it 29 Percent of the total Annual Target.
Dairy Sector suffered a lot with hardly 11 Percent of achievement during the period as only Rs.194 Crore has been sanctioned out of a target of Rs.1767 Crore.
Fishery Sector also faces tough time as achievement is hardly 12.5 Percent as Bankers have funded Rs.135 Crore out of target of Rs.1083 Crore.
Animal Husbandry sector has achieved only 14.5 Percent because Banks have funded Rs.117 Crore out of Rs.811 Crore target.
However other Allied Sector have achieved more success with Rs.590 Crore funding, while target was Rs.182 Crore, officials say.
With Banks keeping applications of Mukhya Mantri Krishi Udyog Yojana (MMKUY) related applications, achievement of target for 2020-21 looks as an uphill task.
MMKUY, the flagship program of the State Government for promoting Commercial Agriculture Enterprises has not experienced smooth take off, thanks to lackadaisical approach of the Bankers in Odisha.
State Government has programmed for provision of up to Rs.50 lakh subsidy for setting up of Commercial Agriculture, Horticulture, Animal Husbandry and Fisheries units.
Latest Report on credit to Allied Sector reveals that majority of the applications are pending with Banks for approval.
While 1332 applications were given green signal for MMKUY Program, at least 933 applications are pending with Banks.
Banks have already rejected 103 applications, while approving only 296 applications.
Banks have been requested by the State Government to dispose of the pending applications by December 2020.
In the meantime, the State Government has been pursuing Kisan Credit Card (KCC) Loans in a vigorous way.
State Government has taken special drive for saturation of KCC to dairy farmers and fishers.
Bankers have been requested to sanction KCC loans to livestock farmers and fishers on a mission mode, pointed out an official.