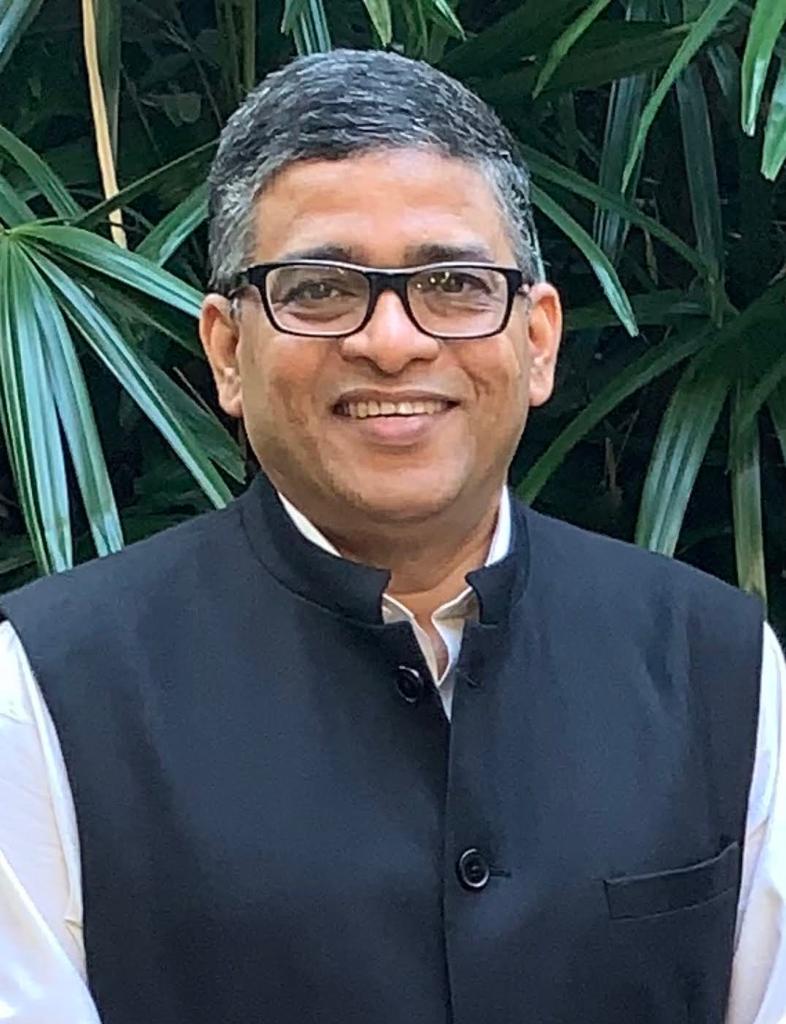 Bhubaneswar: ACS Health & Family Welfare (H&FW) P K Mohapatra has issued a letter to all Collectors, Commissioners of Municipal Corporations of Bhubaneswar, Cuttack, Berhampur, Sambalpur and Rourkela and CDM & PHOs to ensure that beneficiaries who have taken an online appointment through CoWIN shall be given preference for availing vaccination over the ones availing vaccination through on-site registration and appointments.
Mr.Mohapatra directed concerned officials to instruct Program Officers/Manager, Vaccinators and Verifiers of their respective districts/Corporations accordingly.
The ACS's letter follows a letter issued to the department from the Ministry of Health & Family Welfare (MoHFW), citing that it has come to its notice that at some Vaccination Centres both online and on-site slots are kept and in such places it has been observed that the beneficiaries who have booked an online appointment have to wait for longer period of time for availing vaccination against on-site slots.
The MoHFW has also advised self-registration & on-line appointments should be the preferred mode for accessing vaccination and the features for on-site registration should only be used for the purposes of enabling access for facilitated cohorts and for minimizing vaccine wastage.
The Health & Family Welfare Department today issued a letter to all Collectors, Commissioners of Municipal Corporations of Bhubaneswar, Cuttack, Rourkela, Berhampur and Sambalpur and CDM & PHOs to ensure strict adherence to Covid-19 Vaccination Operational Guideline issued by the Ministry of Health & Family Welfare (MoHFW), Government of India for National Covid Vaccination Programme.
It has come to the notice of MoHFW that some private hospitals are offering a package for Covid vaccination in collaboration with some hotels which is against the guideline issued by MoHFW for the National COVID Vaccination programme.
The letter of ACS Mr.Mohapatra said that as per Covid-19 vaccination guideline vaccination can be taken up at Government Covid vaccination centre, private Covid vaccination centres run by Private hospitals, workplace Covid vaccination centre at Government offices to be run by Government Hospitals and at private companies to be run by private hospitals and near to Home Covid vaccination centre for the elderly, differently-abled person to be organized at group housing societies, RWA offices, community centres, Panchayat Bhawan, schools/colleges, old age homes etc. on a temporary basis.
Apart from the aforementioned four options for carrying out Covid vaccination, there are no other avenues to carry out vaccination under National Covid Vaccination Programme, the letter clarified.
Quoting MoHFW, the letter states that if any such vaccination is being carried out in hotels it must be stopped immediately and necessary legal and administrative action must be initiated against such institutions.
Concerned officials have been asked in the letter to take appropriate action for any deviation of the guideline issued for the National Vaccination Program in their respective districts/Corporations.