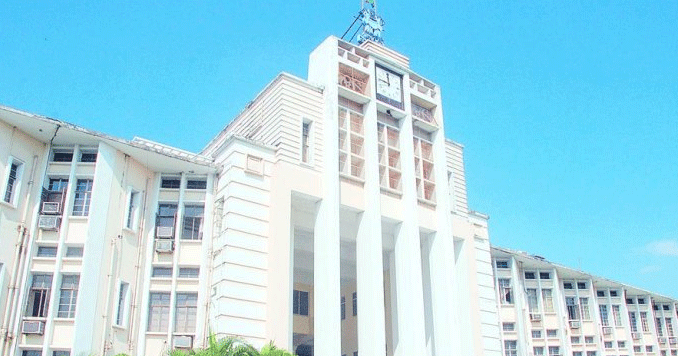 Bhubaneswar: Moving a step forward in conduct of general election to Urban Local Bodies (ULBs), the State Government has completed delimitation of wards and reservation of seats in three Municipal Corporation towns Bhubaneswar, Cuttack and Berhampur.
Housing and Urban Development Department has issued several notifications listing out reservation of seats in the three urban bodies and also delimitation of wards.
The final notifications were issued after inviting objections and suggestions from all concerned stakeholders, officials said here on Saturday.
As per the notification+, the Mayor seat for the Bhubaneswar Municipal Corporation (BMC) and Berhampur Municipal Corporation (BeMC) have been kept reserved for women candidates while Cuttack Municipal Corporation (CMC) Mayor post is unreserved.
"In pursuance of sub-section (4) of section 14 of the Odisha Municipal Corporation Act, 2003, the State Government hereby reserved the offices of the Mayor of the Municipal Corporations," read the notification.
Similarly, the BMC has been divided into 67 wards while CMC has 59 wards and there will be 42 wards in BeMC.
In Bhubaneswar Municipal Corporation, 38 wards have been reserved for various categories including women. Out of which, three Corporator seats reserved for SC (women), three for SC, two for ST (women) and another ST.
Similarly, 33 Corporator seats in CMC area have been kept reserved. Of which, four seats reserved for SC (women), three for SC and one for ST (women).
Out of 23 reserved Corporator seats in BeMC, two seats reserved for SC (women), two for SC and one for ST (women). Other reserved seats in the three Corporations are kept for women candidates.
It is pertinent to mention here that the civic bodies have been running without public representatives since 2018 after the tenure of the last elected Corporators and Councillors ended.