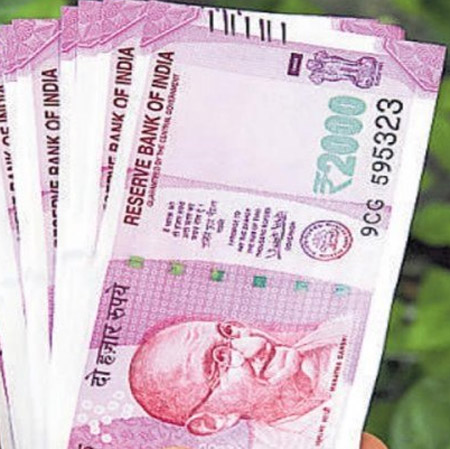 Bhubaneswar: The Council of Ministers on Monday approved the State's Annual Budget for the year 2023-24.
A meeting of the Council of Ministers was held under the chairmanship of Chief Minister Naveen Patnaik here this evening.
At the meeting, the Council has accorded its approval to the Annual Budget.
According to sources, the total size of the Annual Budget will be likely around Rs 2.30 Lakh Crore, which is 15 per cent more than the last year's full Budget of Rs 2 lakh crore.
As this Budget will be the last full-fledged Budget of the current Government, more emphasis is likely to be given to Programme Expenditure and Capital Expenditure.
With Government of India allocating Rs.10 Lakh Crore in Capital Outlay, Odisha Government is likely to hike this amount for infrastructure development and asset creation.
The State is also likely to come with some big announcements soon, which require a good amount of resources in the Budget, the source said.
The State economy is projected to register higher growth of about 8 percent in 2022-23 as well as in 2023-24. So more investment is expected for development and social sector.
Analysts pointed out that the Budget formulation is now based on the micro-economic outlook and the fiscal framework envisaged in the fiscal responsibility legislation with an objective to counter the deficit bias and maintain a sustainable fiscal position.
It also takes into account implications of key public policy decisions and factors in the risks to public finances. Thus, maintenance of fiscal sustainability is the primary concern of the budget formulation process.
However, if there is need for additional fiscal stimulus in FY 2023-24 to support the economy, the State can use the fiscal space which remained unutilized in FY 2022-23.
The debt stock is expected to remain well within the FRBM prescribed limit of 25 percent of GSDP in the medium term.