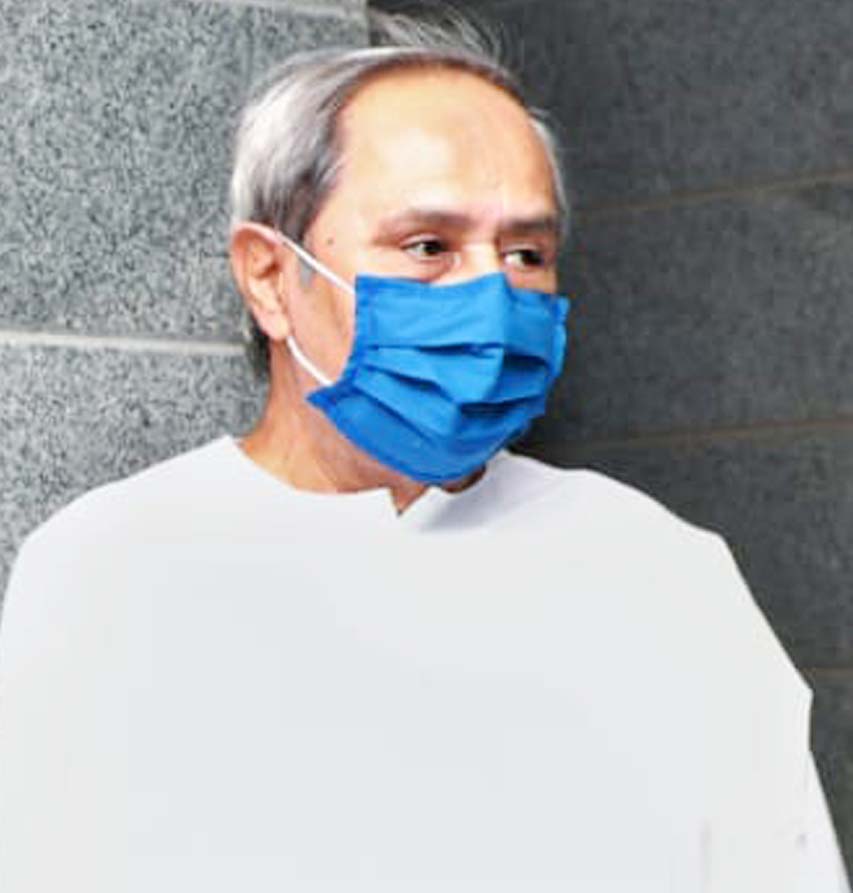 Bhubaneswar: Chief Minister Naveen Patnaik on Saturday left for a four-day official visit to New Delhi.
The Chief Minister is likely to meet the newly elected President Droupadi Murmu, the first tribal woman from Odisha to hold the top constitutional position in the country.

He will also attend the swearing-in ceremony of Murmu on July 25 in New Delhi following which he will return to the State on July
Shrimati Murmu has been elected as the 15th President of India in the Presidential election, the results of which was declared last Thursday.
Earlier Mr.Patnaik greeted Murmu on behalf of the people of the State on her victory in the election.
In a tweet, the CM said, "Spoke to the daughter of Odisha, President-elect Draupadi Murmu over the phone and wished her all the very best on behalf of people of Odisha. The entire family of 4.5 crore people of Odisha are proud of her achievement."
The BJD had supported Murmu and also campaigned for her support by urging Congress MLAs of the state to vote for her.
All BJD MPs are waiting for CM to come so that they will accompany him to meet new President of India.
Shrimati Murmu created history by becoming the first tribal President of India. She defeated the joint Opposition candidate Yashwant Sinha.