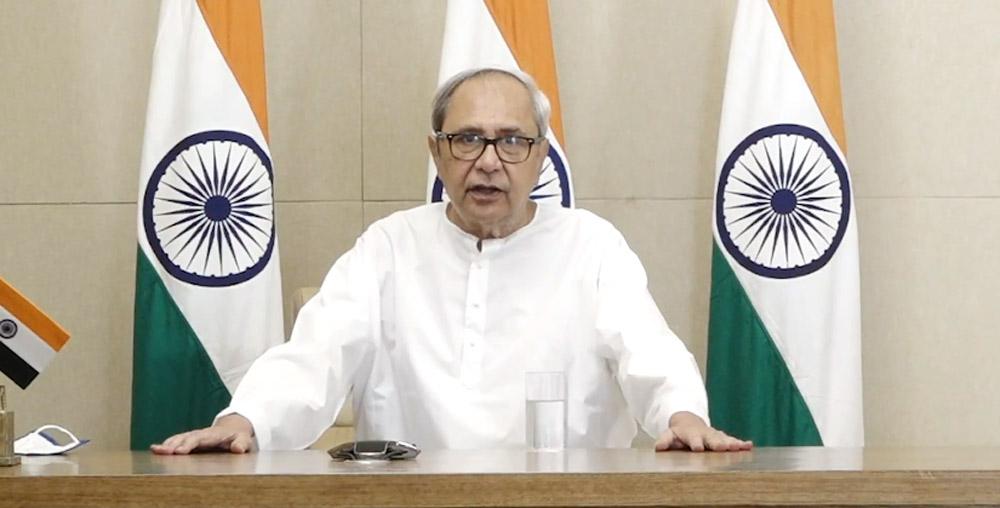 sundargarh: Chief Minister Naveen Patnaik Thursday inaugurated the Government Medical College and Hospital at Sundargarh.
He interacted with the 1st batch of UG students of the Medical College and wished them all success for their future.
He also advised them to abide by the 5T principles and render dedicated service to the patients of the State.
The government of Odisha has decided to set up new Medical Colleges & Hospitals in different districts to strengthen healthcare services to the people of Odisha.
In this direction, Government Medical College & Hospital at Sundargarh has been set up in joint collaboration with NTPC which will give a boost to the availability of specialised health care to the people of Western Odisha as well as to further strengthen the Medical Education sector in the State.
This Medical College & Hospital has been built by NTPC Ltd. at a cost of Rs 417.77 crore out of its Resettlement and Rehabilitation Community Development Fund.
The Medical College has obtained the Letter of Permission from the National Medical Commission (NMC) to admit 100 Medical Under Graduate Students annually for the academic session 2022-23.
All the 100 Under Graduate Medical seats have been filled up for the current academic session drawing students from different parts of the country including Haryana, Uttar Pradesh, Bihar, New Delhi, and Rajasthan.
Further 12 students from state government schools have got admission into the Medical College under the state quota.