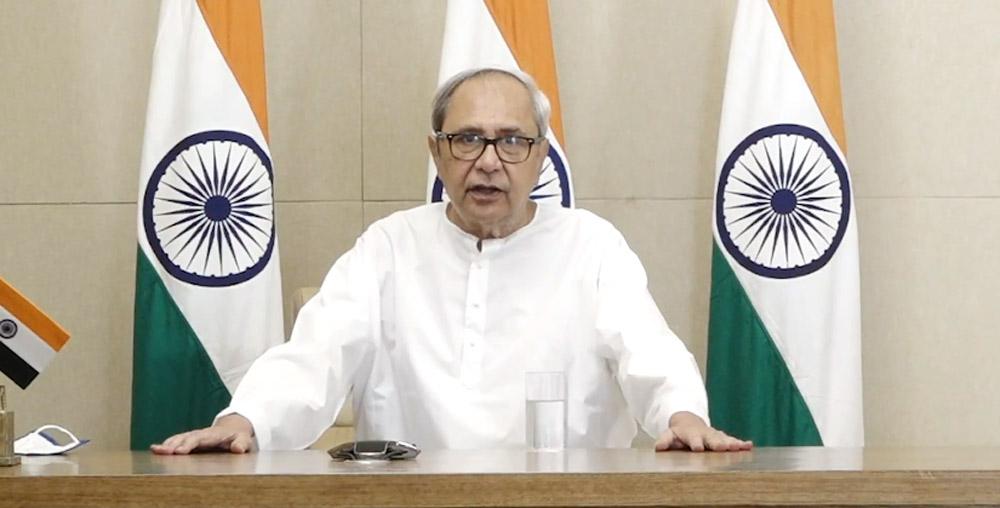 Bhubaneswar: The State Government on Wednesday enhanced the compensation amount for the loss of life, property, crop and domestic animals in wild animal attacks.
Chief Minister Naveen Patnaik has approved a proposal in this regard.
Every year, a lot of people lost their lives in man-animal conflict. Villagers staying close to forest areas face the additional challenge of damage to crops, houses and property as wild animals keep straying into human habitations. Keeping these in view, the Chief Minister has hiked the compensation amounts.
As per the decision, the compensation amount for the loss of life due to human and wild animal conflict has been hiked to Rs 6 lakh from Rs 4 lakh.
Similarly, the Government has also hiked the ex-gratia for people suffering from grievous injury, minor injury, crop loss and property loss in the wild animal attack.
Now, the persons who will suffer a disability of more than 60 per cent in wild animal attacks, will get a compensation of Rs 2.5 lakh. Similarly, a person who will suffer incapacitation of less than 60 per cent, will be provided with ex-gratia of Rs 1.5 lakh which was Rs 1 lakh earlier.
People with temporary injuries will be provided a compensation of Rs 5,000, with free treatment in government facilities. This benefit will be extended if the injured person will stay under medicare maximum one week.
If the duration of treatment required is more than a week, the victim will be given an assistance of Rs 10,000 along with free medical treatment in the Government hospital.
The compensation amount for the death of a cow or buffalo in a wild animal attack has been increased to Rs 37,500 and for Ox to Rs 32,000 against the earlier assistance of Rs 5,000.
The compensation amount for the death of a calf has been increased from Rs 2,500 to Rs 5,000, for goats hiked from Rs 2,000 to 4000 and for baby sheep increased to Rs1500 from Rs 750.
The compensation amount for loss of crops like paddy and other cereals was also increased. For damage to cereal crops, the hike is from Rs 10,000 per acre to Rs 20,000. For commercial crops, the compensation was hiked from Rs 12,000 to Rs 25,000.
The government also increased the amount of compensation from earlier Rs 2,000 to Rs 10,000 for partially damaged houses.
The Chief Minister also announced to provide a Biju Pucca Ghar or cash equivalent to the cost of the house along with Rs 20,000, if the house of a person is damaged fully in wild animal attack. Earlier the assistance amount was Rs 10,000.
As per data, 925 persons died and 212 persons became physically disabled in elephant attacks in the State during the last 10 years, between 2012-13 and 2021-22.
Highest 139 persons died of jumbo attacks in the year 2020-21, while 117 people got killed in such incidents in 2019-20 and 112 in 2021-22.
Similarly, the number of persons, who became permanently disabled in elephant attacks, has also gone up from 5 in 2012-13 to 51 in 2021-22 in the state.