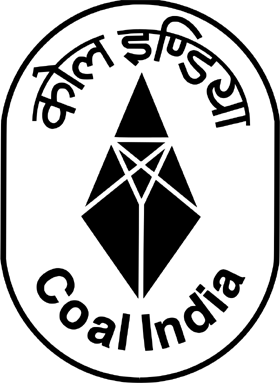 Bhubaneswar: Aluminum Major National Aluminum Company Limited (NALCO) and Coal Major Coal India Limited(CIL)  has decided to go for Brown Field Aluminum Projects with an investment of Rs.23,363 Crore.
CIL has planned diversification program and under which such an initiative is being taken for futuristic approach.
Ministry of Coal(MoC) Agenda for 2021-22 envisages Brown Field Aluminum Project to come up as a Joint Venture (JV) between two Major CPSUs.
CIL JV with NALCO envisages Rs.23,363 Cr investment for 3 Million Ton Bauxite mining; 1 MTPA Alumina Project and 0.5 MTPA Aluminum Project and 1600 MW capacity Thermal Power Plant.
CIL& NALCO to jointly set up the Smelter at estimated investment of Rs.12,000Crore.
CIL to set up the TPP at estimated investment of Rs. 11,363 Crore, said official sources.
Similarly Greenfield Aluminum Project and Integrated Thermal Power plant is underway.
Site specific project is underway for locating the proposed greenfield Project of Aluminum with TPP.
Integrated Mine 1 MTPA Refinery, 0.5 MTPA Smelter and 1600 MW TPP will be set up.
Special Purpose Vehicle (SPV) to be promoted by CIL, said sources.
SPV would be off-loaded after reaching critical phase and Bid may be on Ultra Mega Power Project (UMPP)model, where CIL will retain 26 Percent equity stake.
Proposed investment is for Rs.26200 crore refinery and smelter and Rs. 12000 crore Thermal Power Project, said sources.
Officials say that CIL is diversifying its activities and joining hands with other major CPSUs for this purpose.
CIL has chalked out plans to diversify considering the future restriction on carbon emission which is inevitable.
CIL has chosen new business area for diversification where carbon emission is much less.
Several business areas for diversification have been considered, which include Solar Wafer Manufacturing, Solar Power Generation, Surface Coal Gasification, Coal Bed Methane, Greenfield Aluminum Project and Integrated Thermal Power plant and Brown Field Aluminum Project having JV with NALCO.