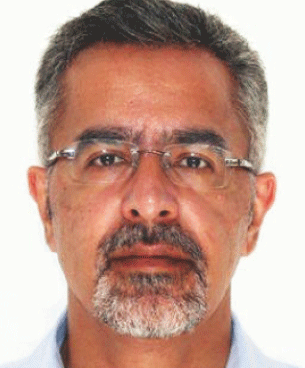 New Delhi: Senior Odisha cadre IAS officer Sanjeev Chopra has assumed charge as Secretary, Department of Food and Public Distribution in the Ministry of Consumer Affairs, Food & Public Distribution with effect from October 31, 2022.
Chopra, a 1990 Batch IAS officer of Odisha Cadre, has completed his B.Com Honours and M.B.A. from FMS, Delhi University. Later, he completed his LL.B. from Utkal University Bhubaneswar and M.Sc from the London School of Economics & Political Science.
He started his career as Sub-Collector in Baripada (Odisha). He served as District Collector and District Magistrate in Koraput, Odisha from 1995 to 1997.
The IAS officer has also served as Director/Deputy Secretary in the Technical Education & Training Department during 1999-2000. He handled the State Co-Operative Banks during 2000-2004 in the capacity of Managing Director.
From 2007-2014, he served in LBSNAA, Mussoorie as Sr Deputy Director/Jt. Director. From 2015 up to October 2022, he has served under the Government of Odisha as Chairman, Industrial Promotion and Investment Corporation Ltd (IPICOL), Industrial Infrastructure Development Corporation (IDCO) and Odisha Mining Corporation (OMC).
He has also served as Secretary to State Government in Departments such as Industries, General administration, Agriculture and Home.
Sanjeev Chopra has been rewarded by the Government of India with the National e-Governance Award for Excellence in Government Process Re-engineering for Digital Transformation in the Year 2020 and 2021.