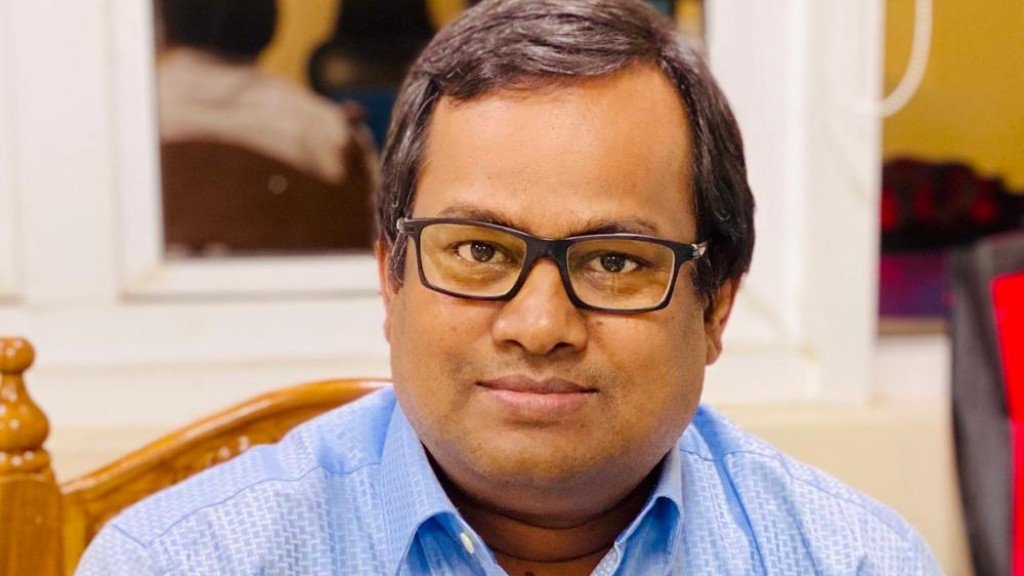 Bhubaneswar: Gone are those days, when people were left to wait for a longer period to get their caste and miscellaneous certificates from the Tahsildar office.
For quick delivery of Certificate Services to citizens and to bring in transformational changes in citizen centric governance, the State Government has issued fresh guidelines.
With the Odisha Government bringing transformation in the Government offices through 5T Charter, Department of Revenue and Disaster Management has issued notification in this regard on 6 April, which curtails the time period earlier stipulated for the purpose.
Bishnupada Sethi, Principal Secretary Revenue & Disaster Management has directed all the District Collectors, while sending the Revised Guidelines for Issue of Miscellaneous and Caste Certificates.
Now onwards, the Resident Income, Income and Asset Certificates, which are presently issued within 15 days shall be issued within 10 days henceforth.
ST, SC, SEBC and OBC Certificates shall be issued within 15 days instead of 30 days.
Solvency, Legal Heir, and Guardianship Certificates shall continue to be issued within 30 days.
Legal Heir Certificate shall be issued for all purposes so that citizens will not be required to apply more than once for different purposes.
The Principal Secretary Revenue and Disaster Management has directed that these instructions shall be given immediate effect pending amendment of the relevant Act, Rules issued by Department of Revenue and Disaster Management and ST & SC Development Minorities and Backward Welfare Department.