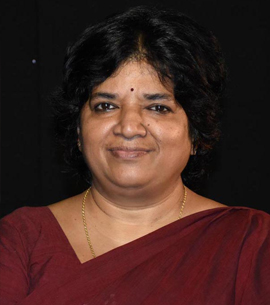 Bhubaneswar: Centurion University has bagged the 'One District One Green Champion' Award by the Mahatma Gandhi National Council of Rural Education (MGNCRE), Union Ministry of Education, under Swachhta Action Plan 2020-21.
Prof. Supriya Pattanayak, Vice Chancellor, Centurion University said "Along with technological and educational advancement, the University acknowledges the importance of environment and puts in concerted efforts towards achieving the development goal in line of sustainable development. This award is a testimony of the university's commitment to social responsibility and sustainable development".
MGNCRE has released a list of 400 colleges from across India for the year 2020-21 which actively participated to keep their campuses clean and sanitized.
Gajapati Collector Lingraj Panda announced the winner of the 'One District One Green Champion' Award at a function held in virtual mode on Saturday. Dr. Anita Patra, Registrar, CUTM received the award on behalf of the Centurion University.
Centurion University of Technology and Management (CUTM) is the cleanest campus in Gajapati District in Odisha.
Centurion University has a strong focus on environmental awareness and sustainable living. The campus follows solid waste segregation.
Moreover, under beautification and biodiversity conservation of the campus, garden wastes are being used for bio composting in campus for gardening purposes and beautification. The adoption of the organic method of gardening helps in reducing the carbon footprints inside the campus.
All campus of Centurion University incorporates sustainability aspects from planning to designing phases focusing, rain water harvesting and solid waste management and the like.