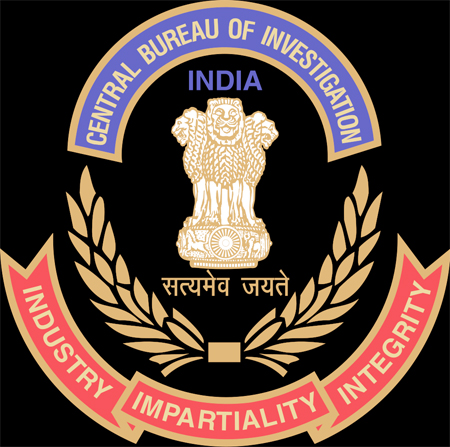 Bhubaneswar: The Central Bureau of Investigation (CBI) has arrested a Port Health Officer, Port Health Organisation, Paradip for demanding & accepting bribe of Rs 54,000 from the complainant.
A case was registered on complaint against said accused on the allegations of demanding bribe for issuance of Port Health Medical Clearance for the crew members working in the complainant's company, the Central Investigation Agency said.
The CBI laid a trap and caught the accused red-handed while demanding & accepting a bribe of Rs 54,000. Following the trap, searches were conducted at the premises of accused at Paradip, Cuttack and Balasore which resulted in recovery of cash of Rs 17 lakh & US Dollar $20558 and incriminating documents including documents pertaining to five properties at various places in Odisha and Hyderabad.
The arrested accused will be produced today before the Court of Special Judge Bhubaneswar.
Rajendra Narayan Panigrahi, an officer of the Port Health Organisation (PHO), Paradip, red-handed while accepting bribes from crew members of a shipping company named Eminence Shipping Agencies. Subsequently, the CBI sleuths carried out raids at several places linked to Dr Panigrahi.
According to a source, the Health Officer is functioning under the Central Government. And he was providing COVID clearance certificates to those coming from other countries.
As per the allegations, the doctor was demanding a bribe of Rs 1500 to 2000 from each crew member to give them the said certificate. Yesterday, he demanded over Rs 1 lakh from 70 crew members of the shipping agency. It was when the crew members were giving him Rs 50,000 that the CBI officials caught him red-handed.