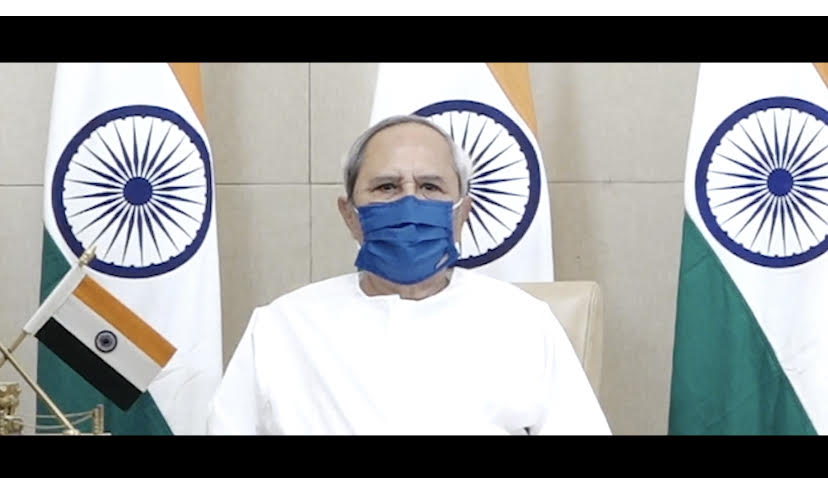 Bhubaneswar: Chief Minister, Naveen Patnaik has approved the alignment of Capital Region Ring Road (CRRR).
Capital Region Ring Road will provide a new parallel connectivity of NH-16 (Old NH-5) bypassing Khurdha town, Bhubaneswar city, Athagarh town, Cuttack city and Choudwar town.
Krishan Kumar, Secretary Works has discussed details of CRRR with the senior officials of the Department of Works here on 22 April.
Dr.Kumar has directed officials to adhere to timeline and quality as well as for adoption of transparent method for implementing the ambitious project for the Capital Region.
This ring road will originate from Rameswar on National Highway(NH)-16, pass through NH-55 at Govindpur and terminate near Tangi on NH-16.
The total length of Capital Region Ring Road will be 111.2 KM.
Capital Region Ring Road is proposed to be developed as 6-lane carriageway which will also include a major six lane bridge over river Mahanadi.
The entire alignment has been proposed as Greenfield having minimum effect on forest area, eco-sensitive zones and resettlement of villagers due to Land Acquisition.
This will also lessen the traffic burden on the existing NH-16 (Old NH-5). The road is likely to provide impetus to socio-economic growth in the capital region.
Besides, this will boost the commercial activities in the adjoining areas. Government of Odisha has decided to provide more than Rs.600.00 Crore from State Budget towards cost of land acquisition.
The time for completion of the project will be around 30 months.