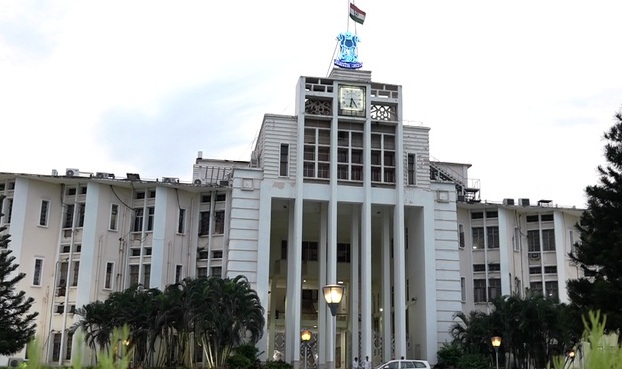 Bhubaneswar: Giving way for the conduct of the Panchayat and Urban polls in the State, the Cabinet headed by Chief Minister Naveen Patnaik on Wednesday approved proposals to amend five laws.
According to sources, the Cabinet has given the approval to make amendment to three Panchayat laws, the Orissa Grama Panchayat Act-1964, the Orissa Panchayat Samiti Act-1999 and the Orissa Zilla Parishad Act-1991 to make suitable provisions for reservation of the seats for SC, ST, Women, and OBC.
Similarly, the Cabinet has given its nod to bring amendments to the Orissa Municipal Act-1950 and Orissa Municipal Corporation Act-2003. The amendment is necessary for reservation of seats for SC, ST and OBC in the ULB polls, the source said.
The laws will be amended to limit the reservation of seats within 50 per cent, as per the directive of Supreme Court. The Government planned to pass these amended Bills during the ongoing Monsoon Session of Assembly.
The Panchayati Raj Minister Pratap Jena has already made it clear that the State Government is not going to conduct delimitation or restructuring of Panchayats this year. It means elections will be held for 6801 GPs. Prior to the last Panchayat polls, the state had reorganized and added 595 new GPs.
The State Election Commission (SEC) had earlier written twice to the state government to complete the delimitation process and seat reservation for timely conduct of the polls.