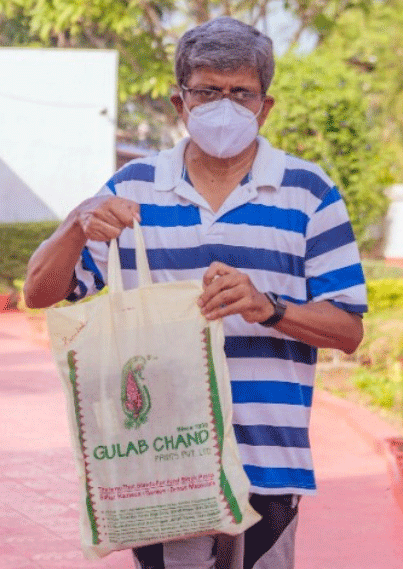 Bhubaneswar: Team BMC in three administrative zones is on move for Saturday collection of Electronics Waste and Hazardous waste.
In a campaign mode the team is collecting waste in two different bags hanged in the Safaigadis, the partitioned waste collection vehicle.
A special Tableau branded for E waste and Hazardous collection is also percolating message in its public address system .
Good amount of collections today from different places has encouraged team BMC.It is reported that about 2.02 quintals of such waste materials collected in today's drive. Many Govt quarters are covered under the drive today.
It is inspiring that team has collected items from State Election Commissioner Aditya Prasad Padhi, Commissioner BMC Sanjaya Kumar Singh, and other Senior Officers' residence. Waste like laptop, paint drums ,key pad mobiles are collected. Swachha Sathis, Swachha Supervisors and Sanitation team members are approaching door to door for such smart initiative of sanitation drive by BMC.