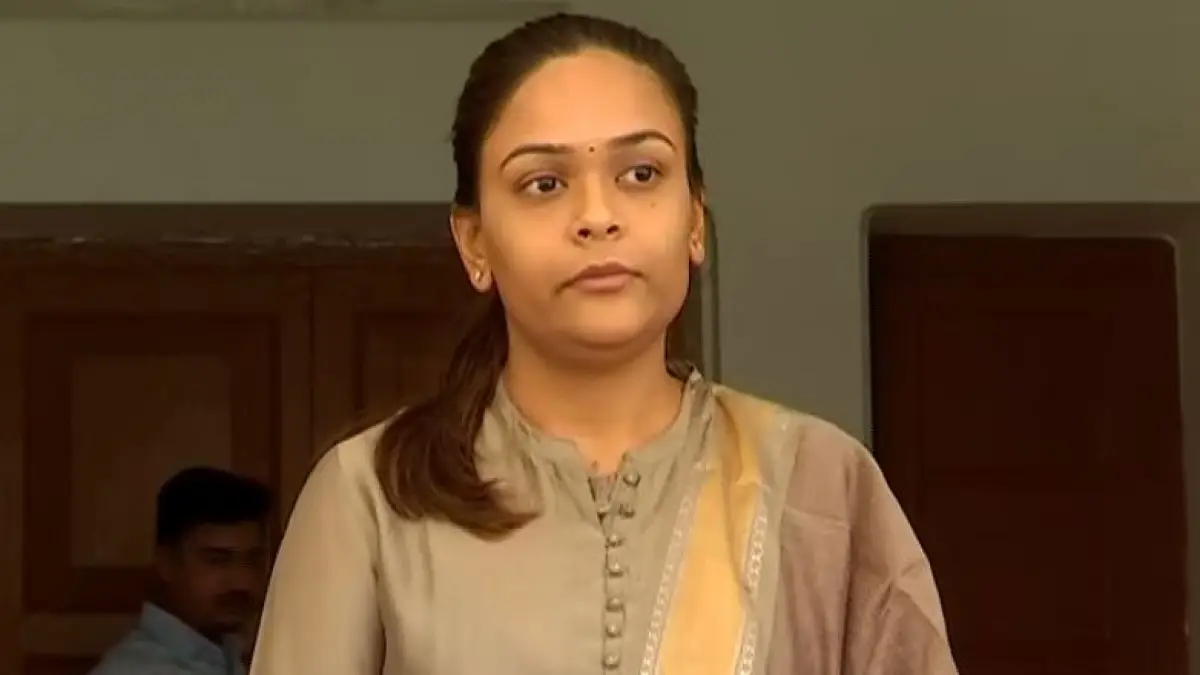 Bhubaneswar: As expected, Governing Biju Janata Dal (BJD) has nominated slain Minister Naba Kishore Das's daughter Dipali Das for the crucial by-election to Jharsuguda Assembly Constituency.
BJD President Naveen Patnaik has issued an order in this regard on Friday. The by-poll will be held on May 10 while the result will be declared on May 13. Dipali has already begun campaigning in the Assembly segment following the demise of his father.
Thanking the CM for choosing her, Dipali said, "Our Chief Minister has reimposed faith on me. With the blessing of the CM and all supporters of my father, I will work for the development of Jharsuguda."
BJD has always stood strong with the women and this was again proved today, she said.
BJP is also likely to nominate its youth leader Tankadhar Tripathy. Tripathy has already started campaigning in the constituency.
On the other hand, Congress has formed a committee led by senior leader and MLA Santosh Singh Saluja to select a suitable candidate for the by-poll.
Notably, Minister Naba Das was killed by police ASI Gopal Das (now sacked) on January 29.
The cop had fired a bullet on the chest of the BJD leader from a very close range. Though the police arrested the accused from the spot, it is yet to find-out the motive behind the high-profile murder case.