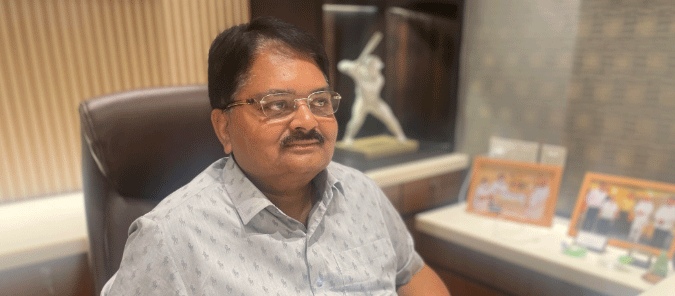 Bhubaneswar: Mining Magnate Pankaj Lochan Mohanty has received accolades from the Management of Bhubaneswar Golf Club (BGC) for latest philanthropic initiative-Tusker…..Longue By MGM.

Shri Mohanty, known for his philanthropic pursuits never stops to donate for a benevolent and popular cause.
Ace Philanthropist Shri Mohanty has sponsored an Elite Lounge of International Standard for the Golf Club Bhubaneswar.

The Management of Bhubaneswar Golf Club was thrilled to announce that highly anticipated new Lounge in the club is functional now.
This exquisite addition to our esteemed club is named as 'Tusker … Lounge by MGM'.
The name is an ode to the gentle giants whose territory it was and still is in the neighboring Bharatpur Sanctuary!
Bharatpur-Chandaka Sanctuary is famous for Tuskers and it is an wonderful destination for Eco-Tourism.
The Plush Lounge is everything you asked for! A well laden Bar set in Scottish Golf Club design with Uber high end furniture, sofas, high back chairs and bar stools.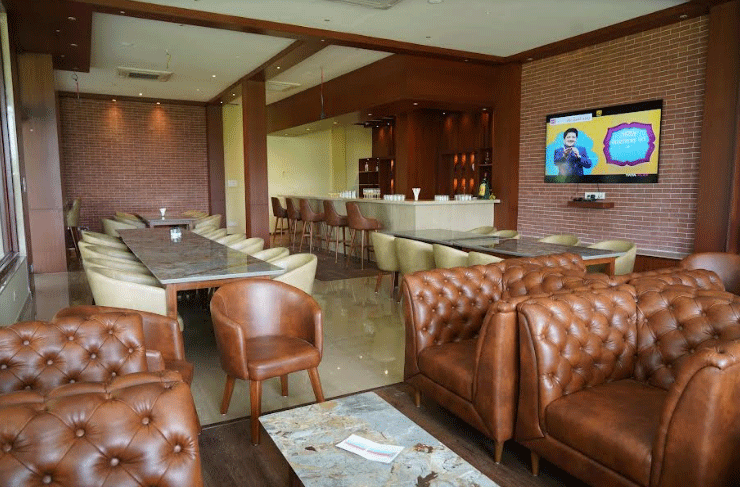 The Management of Bhubaneswar Golf Club has thanked Sri Pankaj Lochan Mohanty of MGM group for sponsoring the development of this lounge.
Shri Mohanty has all along supporting and sponsoring Sporting activities including Cricket, Golf , Soccer and others across the State.
His philanthropic initiatives have been appreciated by people across the State.