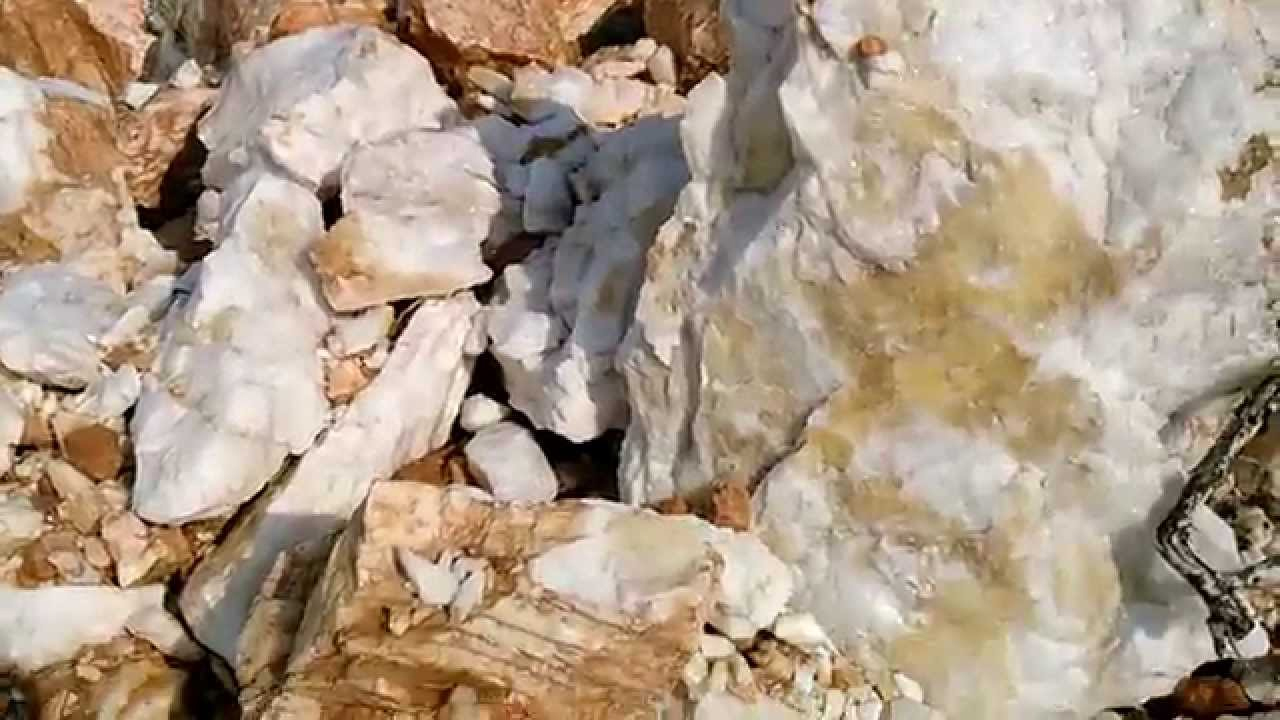 Bhubaneswar: The State Government has invited tenders for online auction of five Quartz and Quartzite mineral blocks in accordance with the existing Acts and Rules.
The Director of Mines has issued the Notice Inviting Tenders (NIT) for three mineral blocks of Quartz and two Quartzite mineral blocks as per power conferred under the Mines and Mineral (Development & regulation) Act, 1957 and in accordance with the Odisha Minor Mineral Concession Rule, 2016 and Odisha Specified Minor Mineral Auction Rule, 2019.
The mineral blocks put for auction are—Bhatuabeda Quartz Block, Lumurajhala (SE) Quartz Block, Mudrajodi-Pokharia Quartz Block, Batigruha Quartzite Block and Raruanguda Quartzite Block.
Excluding the Raruanguda Quartzite Block, the price of the tender document is Rs 10,000 while one has to deposit Rs 50,000 for the Raruanguda mine.
Last date for purchase of a tender document after payment of a tender fee on the website of an e-auction platform provider is 11 October, 2022 and the last date for submission of the bid is 17 October, this year. The Reserve price of all the 5 Mineral Blocks is 5 percent.
Interested and eligible bidders can register themselves on the above website. On successful registration, eligible bidders will obtain login ID and password necessary for participation in the e-auction process.
Notably, the State Government proposes to auction 15 mineral blocks during the year 2022-23. The Government has lined up seven iron ore mines, four bauxite, two manganese, a limestone & dolomite and another copper & nickel blocks for auction during the current year.
Laupada, Rengalaberha N-E extension & Nuagaon West, Alaghat West, Gandhalpada West, Kendudihi North, Roida-I and Jhumka-Pathiriposhi West iron blocks for auction.
Similarly, Ballada, Nunapaimali, Sijimali and Kutrumali bauxite mineral blocks have been put in papers for auction this year.
The other proposed mines to be auctioned this year include Tunmura Limestone & Dolomite mine, Bhanjikusum Manganese Block, Dudhisasol East Copper Block and Kutinga Manganese Block.