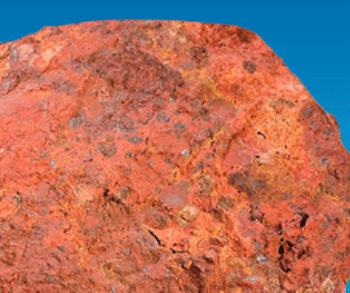 Bhubaneswar: The State Government has initiated the process of auction of five virgin mineral blocks issuing notice inviting tender (NIT) for these blocks.
The Director of Mines and Geology under Steel and Mines Department has issued the NIT for e-auction of three bauxite and two limestone blocks in accordance with the Mineral (Auction) Rules, 2015.
The mines which are going to be auctions are Ballada bauxite block in Koraput district, Sijimali bauxite block located in the border area of Kalahandi and Rayagada districts, Kutrumali bauxite block in Kalahandi and Rayagada districts, Garramura limestone block in Nuapada and Uskalvaga limestone block in Malkangiri district. All the mineral blocks are unexplored mines.
Interested and eligible bidders will have to register themselves on the website of MSTC Limited (https://www.mstcecommerce.com/auctionhome/mlcl/index.jsp).
As per the NIT, the interested bidder can purchase the tender documents after payment of a tender fee on the website of e-auction platform till January 9, 2023 while January 16, 2023 (5 PM) is the deadline for submission of the bid.
The tender fee for each of the three bauxite blocks is Rs 5 lakh and Rs 2 lakh each for other two limestone blocks.
The two limestone blocks Garramura and Uskalvagu have been put for auction for the second time. Therefore, the bidders who had purchased the tender document for these two limestone blocks in response to the Notice Inviting Tender dated October 22, 2021, will not be required to pay tender fee again to avail the document for the blocks, it said.
The interested bidders can submit technical bids in digital or physical mode. However, the financial bids can be submitted only in digital format, the Government clarified.
Meanwhile, the State Government has cancelled the tender issued for auction of four mines in March 2022. The mineral blocks are; Koira iron ore block, Kedesala North East iron ore block, Kusumdihi manganese & iron ore block and Orahuri manganese & iron ore block.