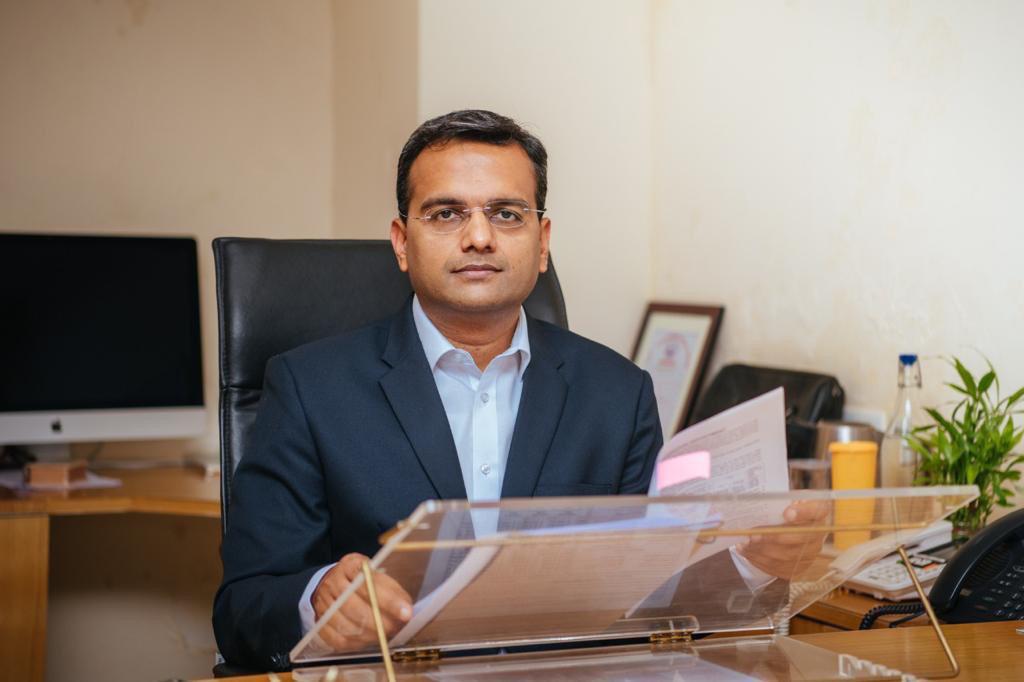 Puri: After a long wait for repair of small structures inside the 12th Century shrine premises here, Shree Jagannath Temple Administration (SJTA) and Archaeological Survey of India (ASI) Thursday decided to prepare a five-year plan for comprehensive conservation work of various small temple in the temple complex.
The decision in this regard was taken at the meeting attended by SJTA Chief Administrator Dr.Krishan Kumar, ASI Additional DG, Dr. Ramji Nigam, also Director Science Conservation and other officials of Department of Works.
Thanks to overdrive of Dr.Kumar ASI is taking a positive step in this regard. Though the meeting was an annual event held ahead of every Ratha Jatra, this is for the first time that the officer to the rank of ASI ADG attended it. The meeting was held to coordinate repair and maintenance work inside the temple.
Renowned external experts were also present in the meeting like Dr A. P. Gupta, Ex Professor & HOD, IIT Kharagpur & Chairman of Technical Core Committee; D P Mishra, Bindheswar Patra and Dr B K Rath.
"Annual repair and restoration works will be taken up inside Garbhagruha (sanctum sanctorum) of Shree Jagannath Temple and other parts of the complex with strict adherence to COVID protocol.
A Micro Work Plan will be jointly developed by ASI & Works Department in this regard, Dr.Kumar said adding that it was decided to make a five-year action plan for comprehensive conservation works of various "Parshva" (inner side) Temple and other parts of temple complex.
It was also decided that the repair of the Garbha Gruha" (sanctum sanctorum) will be done when the trinity )Lord Balabhadra, Devi Subhadra and Lord Jagannath- go on a nine day sojourn to Shree Gundicha Temple during Ratha Jatra beginning from 12 July.
Official sources said that though the SJTA had earlier drew attention of the ASI for the repair of the small temples inside the shrine, the appeals were not addressed. Today's meeting is considered significant as the ASI for the firsts time agreed for the five-year paln for the purpose, an official said.
Thursdday is considered as an auspicious day in the temple as it is 20th day of Bahara Chandan Jatra (outer sandalwood festival) of the deities called "Bhaunri". On this day, the representative deities or "Bije Pratima" are taken to the sacred Narendra Tank in a grand procession and other important rituals are performed.
On the occasion of Bhaunri Jatra", during the night time the deities cruise for 21 times and then they return back to the temple.
On this day in the morning, the holy "Agyanmaala" or the consent garlandd of the Lord is received at the Ratha Khala and them the Ratha Nirman sevaks perform the "Chaka Dera" ritual in which two wheels of each chariot are fitted to the "Akha" (axle).