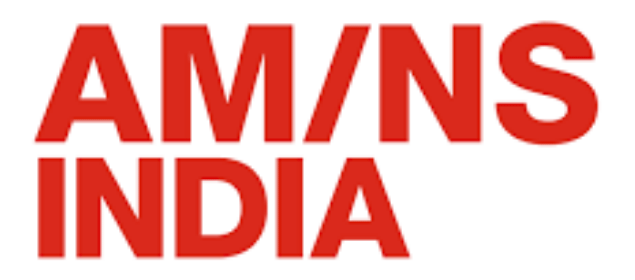 Bhubaneswar: ArcelorMittal Nippon Steel India (AM/NS India), a major steel giant of India, is conducting a feasibility study for its proposed 12 million tonne per annum (MTPA) integrated steel plant in Kendrapara district.
"The company officials with the help of the State Government are now conducting a feasibility study at the field for establishment of the Greenfield project in Kendrapara district," said a senior officer of Industries Department, requesting anonymity.
The State Government has identified a location for the proposed steel plant and the officials are doing field study, he said, adding, the company would require over 1,000 acres of land for the project.
After completing the study, the ArcelorMittal Nippon Steel India will submit a formal proposal in the Single Window System for approval of the Government, the officer said.
The Government will extend all possible support for execution of the mega project that will bring over Rs 50,000 crore investment to Odisha and also create huge employment opportunities, sources said.
Just a day before Biju Patnaik's birth anniversary and Panchayati Raj Day, this year, the Gujarat-based AM/NS India had signed a memorandum of understanding (MoU) with the State government for setting up the Greenfield project in Kendrapara with an investment of Rs 50,000 crore. Chief Minister Naveen Patnaik and steel tycoon Lakshmi N Mittal were present during the signing of the ceremony held here in Bhubaneswar.
Earlier, Mittal met the Chief Minister at Naveen Niwas to discuss steel sector development in Odisha and the proposed project. Describing Kendrapara as the 'Karma Bhumi' of his late father Biju Patnaik, the Chief Minister said that the place provides ideal prospects for an integrated steel complex.
The CM had assured that his Government will provide all the required support and facilitation for setting up the mega project.
AMNS India is a 60:40 joint venture (JV) company between Mittal"s Luxembourg-based ArcelorMittal and Nippon Steel of Japan.
The Thakurani iron ore mines, which AMNS India had won in an auction process in Odisha, is now operating at full 5.5 MTPA capacity. The company has other projects in Odisha including the 6 MTPA pelletization plant in Paradeep, which is being expanded to 12 MTPA; a beneficiation complex in Keonjhar and a slurry pipeline that are operational.