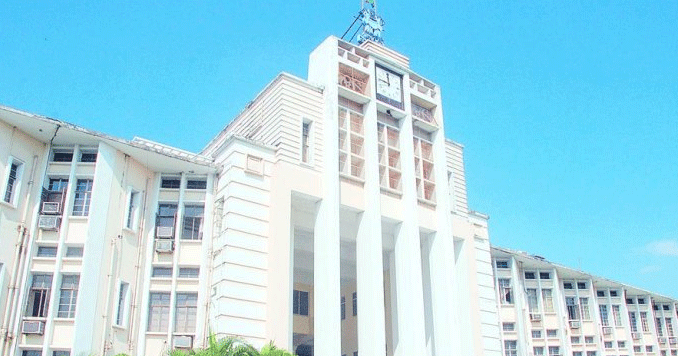 Bhubaneswar: Odisha Government has asked for freedom to choose and customize Centrally Sponsored Scheme Projects depending upon the State's requirement.
The "One Size Fits All" approach is not relevant in a huge and diverse country like India, pointed out the Odisha Government in its' Memorandum to the Union Government.
While there is a requirement for more Government of India contribution in various Centrally Sponsored Schemes, freedom to choose and customize CSS Projects depending upon the State's need is essential to trickle down the impact of these Schemes.
Accordingly, the State Government has requested for allowing the State Administration this flexibility to maximize the benefit and impact on the ground.
Similarly, the Odisha Government has also approached the Union Government to adopt Modified State Nodal Agency (SNA) Procedure for release of funds under Centrally Sponsored Schemes (CSS).
In a Memorandum the State Government has requested the Ministry of Finance in this regard as the State Administration is facing lot of financial troubles for changing the funding procedure for CSS.
Over the years, the contribution of Government of India in various CSS has come down for which the State Government is facing financial difficulties.
Considering economic difficulties of the State Government, it is critical that Government of India's contribution in various CSS requires increase. This should commensurate with higher devolution of share in Central Taxes, which has not happened, a senior official said.
In fact the Government of India has changed the funding procedure for CSS and mandated States to notify State Nodal Agency (SNA) and open corresponding accounts for each CSS.
It is also compulsory for the State Treasury to transfer Central Funds within 21 days and State Share within 41 days to the account opened exclusively for CSS.
State Government has flagged concern over a dual problem that would arise.
On one hand idle funds would remain parked in Bank Accounts outside the State Government Account due to low utilization capacity of the implementing agencies, and on the other hand, paucity of funds with the State Government would compel for more borrowing from the 'Open Market', thereby increasing debt of the State, pointed out a senior official.
So there is an urgent need to revisit this current procedure by the Government of India thorugh setting up a mechanism where only required funds are pushed to the Scheme Account.
A better system could be based on the adoption of the system of Treasury Single Account (TSA), Odisha Government offered the idea to the Union Government, saying this would prevent idling of funds in a Bank Account and reduce market borrowing requirement of the State.