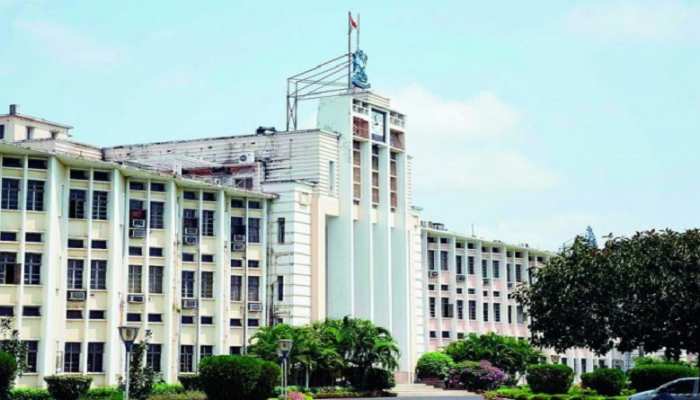 Bhubaneswar: The State Government has asked all teaching and non-teaching staff of all Higher Educational Institutions (HEIs) to attend office from Tuesday.
Higher Education, Principal Secretary Saswat Mishra on Monday issued instructions to the Vice-Chancellors of all State Public Universities and Principals of all Degree Colleges, in this regard.
The Covid-19 situation in the State has relatively improved vis-a-vis the situation prevailing in mid-April this year.
Considering the acute situation prevailing then, a 50 per cent roster attendance system for teaching and non-teaching employees had been introduced with effect from 19 April, 2021.
Mr.Mishra said, due to thin attendance of employees for almost two and half months, a lot of important work now remains pending. The HEIs have to also conduct final semesters/final year examinations of UG/PG students in online mode and publish results at the earliest so that the career of these students does not get affected, he said.
Examinations of other non-final year batch students also have to be conducted, one after another, to ensure that these students also do not suffer much due to a delayed academic calendar. Therefore, the Government has withdrawn the 50 per cent roster attendance system.
Under these circumstances the Principal Secretary asked all teaching and non-teaching employees of the higher educational institutions to attend duty on all working days from tomorrow onwards.
They have been directed to strictly follow all Covid-19 prevention protocols such as face mask, hand sanitization, social distancing, self-isolation/quarantine, etc.
Mr.Mishra also clarified that the order of the General Administration (GA) Department regarding closure of Government offices on Saturdays will not be applicable for the HEIs located in the 20 districts, where weekend shutdown has not been imposed.