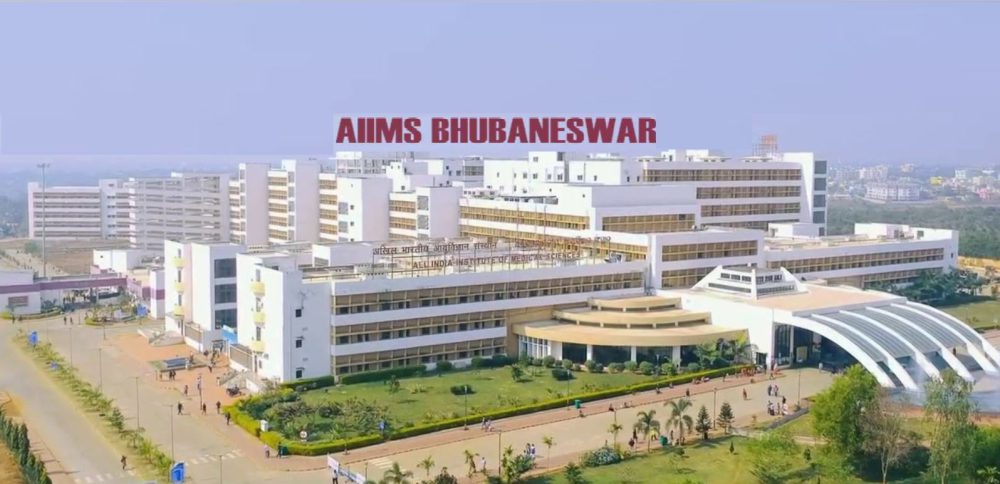 Bhubaneswar: AIIMS Bhubaneswar, the premier health care institution of Eastern India, is going to strengthen its superspeciality services. The Surgical Gastroenterology and Nephrology Departments of AIIMS Bhubaneswar are going to start superspeciality courses soon.
The MCh (Master of Chirurgiae ) Course in Surgical Gastroenterology and DM (Doctor of Medicine) Course in Nephrology Departments are proposed to be started shortly at AIIMS Bhubaneswar very soon after successful inspection by expert teams, AIIMS Bhubaneswar said in a statement today.
Team of experts from AIIMS New Delhi, JIPMER Puducherry and SCB Medical College and Hospital, Cuttack inspected both the Departments at AIIMS Bhubaneswar on November 21 and 25. The team visited both the Departments and inspected infrastructure, research facility, faculty position and several other things. The inspection teams expressed satisfaction over the available infrastructure for introduction of the said courses. This will pave the way for having two Superspeciality DM/MCh seats per year in both the Departments subject to approval of the Academic Committee. Now, total 16 Departments will have DM/MCh seats at AIIMS Bhubaneswar.
Speaking on the development, AIIMS Bhubaneswar Director Dr. Gitanjali Batmanabane, reiterated the institute's commitment for quality healthcare service. "After start of these courses, there will be more research-oriented work in Surgical Gastroenterology and Nephrology Departments which will certainly boost quality healthcare facilities," said Dr. Batmanabane.