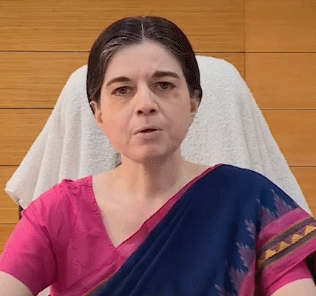 Bhubaneswar: The State Government has taken stringent action against South Point Hospital, Cuttack over allegations of irregular activities by it in the BSKY scheme.
Secretary Health and Family Welfare Shalini Pandit said on Friday that the actions taken came into immediate effect.
In the first phase, the major actions included de-empanelment of the hospital, Swasthya Mitra deployed to the said hospital disengaged, District Administration requested to shift the patient undergoing treatment under BSKY in the said hospital to appropriate BSKY empanelled private hospital or Government facilities for further continuance of uninterrupted treatment.
Shrimati Pandit said that the State team has been instructed to further investigate the claims raised by the said hospital earlier vis-a-vis claims scrutinized by Claim Panel Doctors of State Health Assurance Society.
Intensive patient feedback is being collected through outbound calls to past patients at South Point Hospital in order to check past fraud, if any, she said.