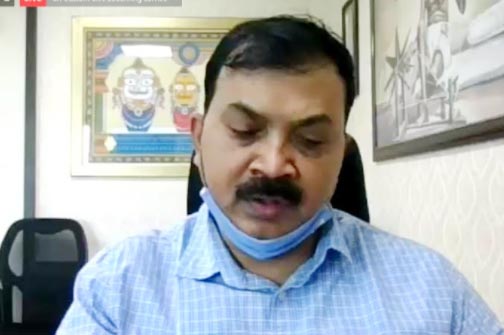 Bhubaneswar:
Soon after getting instructions from the School and Mass Education Principal Secretary Satyabrata Sahu, the field level officers has started taking action against the teachers, who got appointment on the basis of fake certificates.
In this regard, three Government school teachers in Jajpur district have been suspended for submitting fake OTET (Odisha Teacher's Eligibility Test) certificates, said an official.
Badachana Block Education Officer (BEO) Harihar Dalei has placed the three teachers of his jurisdiction under suspension for submitting fake certificates to get jobs and increments.
The three suspended teachers are- Aniya Kumar Baral of Teligada primary school, Jayanti Sahoo of Akarabad primary school and Raziya Sultana of Charinangal primary school. All have submitted fake Odisha Eligibility Teachers Test (OTET) certificates to get jobs and increments.
The S&ME department officials also lodged FIRs against the teachers in the Badachana police station. The District Education Officer (DEO) Ranjan Kumar Giri said, "We have stopped their salary and started departmental proceedings against them as per the government rule."
On September 16, while holding a videoconferencing meeting with all District Education Officers (DEOs), District Project Coordinators and Block Education Officers (BEOs), Principal Secretary Sahu had asked to identify the fake certificate holding teachers and take action against them.