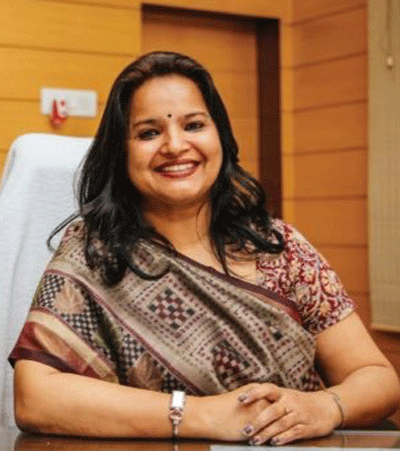 Bhubaneswar: To speed up the process for execution of irrigation projects, the State Government has asked all District Collectors to hold Secha Samikshya, a monthly district-level review meeting of all irrigation schemes.
Additional Chief Secretary, Water Resources Department, Anu Garg has written a letter to all Collectors, for this purpose.
"I would request you to fix a particular day in the month on which all projects/schemes relating to the Department of Water Resources could be reviewed with all the officers /engineers of DoWR in the district, including, interalia, the engineers of major or medium projects, minor & megalift projects, of OLIC & OCC, of ground water & quality control, survey and investigation, etc.," Garg said.
She told the Collectors to invite concerned officers of related departments like energy (for energization of mega, lift & DBW schemes), agriculture, and forest to these meetings to resolve inter-departmental issues.
This Secha Samikshya would definitely lead to enhanced coordination, better maintenance of existing projects and timely completion of ongoing works and bring transformation in the irrigation sector, she said.
Meanwhile, senior officers of DoWR have been nominated as Jal Prabharis for assigned districts for monitoring of all the activities of the Department in coordination with district administration.
Some of the Jul Prabharis have already attended the Secha Samikshya meetings and also visited as Jal Prabharis to the allotted district, pointed out the ACS.
"May I expect, Secha Samikshya at the district level every month? Look forward to receiving the minutes of the meetings so held by you," Garg ended her letter with this note.