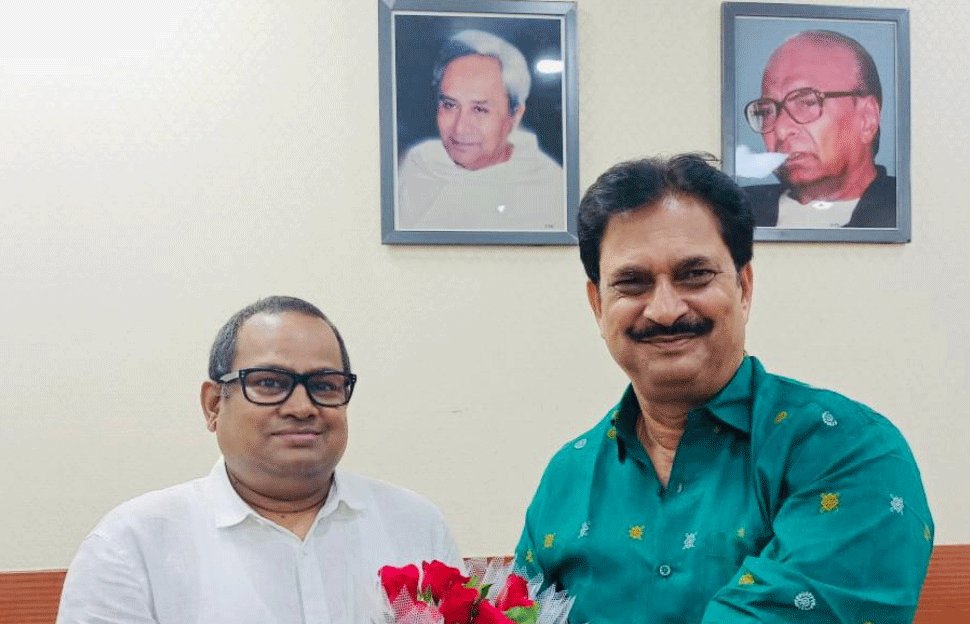 Bhubaneswar: As part of its 5T initiative, the State Government has decided to transform another 8,000 high schools under its ongoing High School Transformation Program.  
This was informed by School and Mass Education Minister Samir Ranjan Dash on Tuesday. Bishnupada Sethi Principal Secretary School &  Mass Education reviewed progress with senior officials of the Department on this count earlier.
Under the High School Transformation program, 1070 high schools were transformed in the first phase while another 2,907 schools were redeveloped in the second phase. The inauguration of schools renovated in the second phase will end on June 10.
To enhance the quality of education, the government will transform 8,000 high schools in the first phase following which primary schools will get facelift. Besides, efforts are on to sort out discrepancies related to the teacher recruitment, said Dash.
The government will host a programme in Jajpur district on June 10 to mark the beginning of the next phase of the renovation process of remaining high schools, he added.
In the first phase, around 3,000 schools have been transformed in 30 districts. The transformed schools are well-equipped with audio-visual teaching aids, projectors in classrooms, new science laboratories and e-libraries.
On the other hand, the Government is also taking steps for recruitment of qualified and trained teachers in a big way for raising the standard of classroom teaching.
About 11,000 teachers will be recruited by the end of the current month. The Chief Minister will grace the program, where recruitment letters will be offered to the new teachers at various schools of the State, the Minister informed.