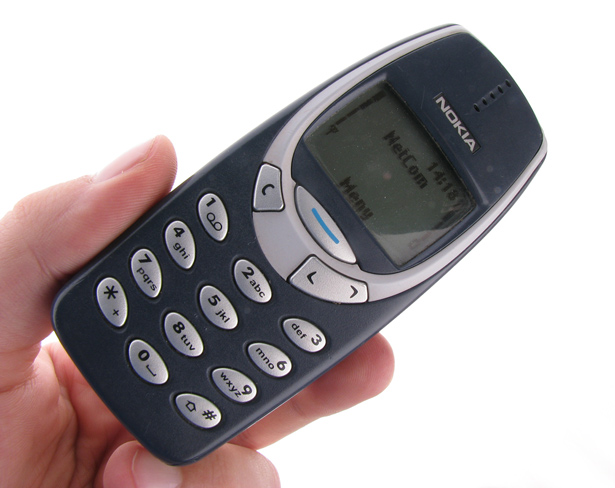 After long 26 years of Mobile Telephone use in the country, Odisha is having nearly 7500 villages, where there are no mobile connectivity.
Way back in 1995 use of mobile telephone started in India and latest survey in Odisha shows that out of 51,353 villages 7489 villages have no Voice Connectivity.
Odisha Government has recently requested the Ministry of Communication in this regard to provide Mobile Connectivity to all the villages in general and particularly to the villages affected by Left Wing Extremists (LWE)s.
Over a long period, Odisha has been a 'Connection Deficit' State, where Tele Density is only 76 Percent as compared to 86 Percent at National level.
While Mobile Service is fast moving and has become an essential part of daily life of common people, leaving lakhs of people in these villages continue without Voice Connectivity is most unfortunate, pointed out a senior official of the Department of Electronics and Information Technology.
While Ministry of Communications has surveyed the areas with the support of the State Government on Mobile Coverage, list of these villages came to fore, officials admit.
Though majority of the villages are having Voice Connectivity, quality of Mobile Connection is abysmally poor, resulting very poor Data Connectivity for provision of any Citizen Centric Services including Digital Payments.
Odisha Government has taken up the issue with Department of Telecommunications in this regard to give a Special Focus for improving Mobile Coverage.
In fact Odisha requires allocation of additional resources from the Universal Service Obligation Fund (USOF) for scaling up Mobile Connectivity, Union Government has not approved any such projects, officials admit.
So far providing High Speed Broadband Facilities in all the Gram Panchayats(GP)s are concerned, out of 6798 GPs 3770 GPs are covered with Broadband Facilities.
However, so far utilization is concerned it is very poor and Data Connectivity is very low.
Under Bharat Net I Program it was planned in 18 districts, 3870 GPs were to be provided 100 Megabits Per Second (Mbps).
As Significant progress in provision of High speed Broadband facility in the coverage areas is not there, it is practically not available for which utilization is very poor and purpose is not achieved.
While Bharat Net II is going on in 12 Districts, it is moving at a slow pace and so to complete the project by May 2021 will not be possible, feel officials.
Wifi Technology is on the most access technology which are widely used in rural areas for access and rural areas of Odisha need such facilities.
Accordingly, the State Government has urged the Centre to make available the Wifi Technology, so that Broadband Connectivity will be robust and people will get the facilities, said an official.