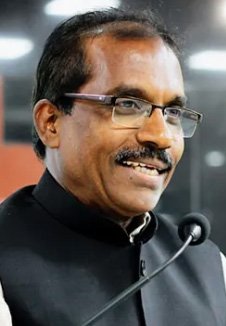 Bhubaneswar: In a bid to streamline urban planning services in the State under 5T framework, the Government has initiated a series of transformative measures in the recent times.
The latest being a reform in the institutional setup which is intended to augment the capacity of the Development Authorities.
G Mathivathnan, Principal Secretary Housing & Urban Development is spearheading 5T Initiatives in Urban Sector.
In all the Municipal Corporations except Bhubaneswar, the Commissioners have been designated as the Vice-Chairpersons.
This will not only add to the strength of the Development Authorities by bringing in decision making closer to the local senior functionaries, it will also fast-track delivery of town planning services to the citizens in a time-bound manner.
The alignment of the Municipal Corporations and the Planning Authorities will improve the efficacy of the institutions by optimization of the resources.
Notifications have been issued by Government in H&UD Department in respect of Sambalpur Development Authority and Rourkela Development Authority today.
The government has already migrated to a state-of-the-art and modern online platform-SUJOG for delivery of hassle-free municipal services including Building Plan Approval.
These progressive initiatives are expected to bring the urban Governance closer to the people and enhance the quality of service.