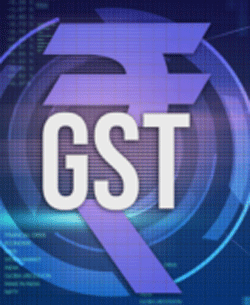 Bhubaneswar: The Union Government will soon release pending GST compensation of Rs 529 crore to the Odisha Government.
This was decided at the 49th GST Council meeting held under the chairpersonship of Union Finance Minister Nirmala Sitharaman in New Delhi on Saturday.
Since, there is no amount in the GST Compensation Fund, the Centre decided to release this amount from its own resources and the same will be recouped from the future compensation cess collection.
In this regard, Odisha will get Rs 529 crore pending against the Centre up to June 2022.
With this release, the Centre would clear the entire provisionally admissible compensation due for five years as envisaged in the GST (Compensation to States) Act'2017.
This apart, the Centre would also clear the admissible final GST compensation to those States who have provided the revenue figures as certified by the Accountant General of the States amounting to Rs. 16,524 crore.
Odisha will get additional amount under this head too, sources said.
As per the provisions of GST (Compensation to States) Act, 2017, if any state's GST revenue does not grow by at least 14 per cent over the base year (2015-16), the Centre has to pay the shortfall amount, on a bi-monthly basis for the first five years of implementing the GST Act.