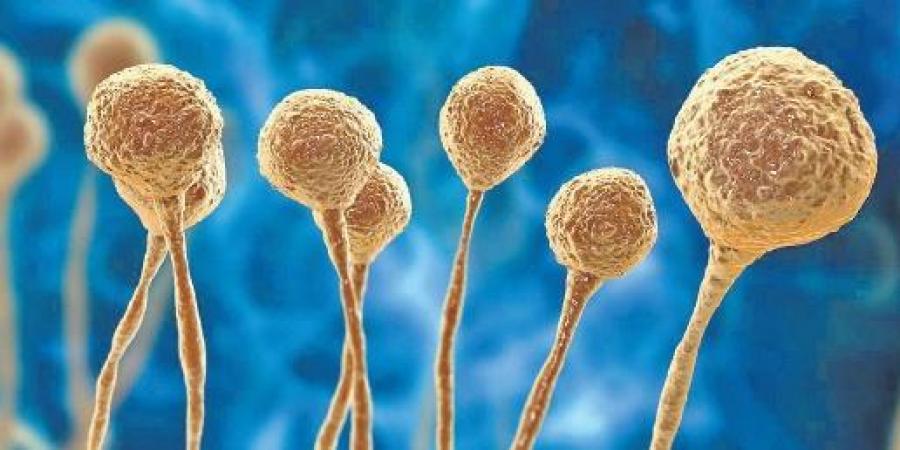 Bhubaneswar: Though the Covid-19 infection has improved in the State, black fungus cases have been increased and at least 29 persons have died due to the infection so far, official sources said on Tuesday.
The State has, so far, recorded 212 cases of black fungus infection, of which 101 patients are under treatment in various hospitals of the State and 68 persons have recovered from infection, the source said.
On May 21, the State had declared black fungus infection a 'notifiable disease' under the Epidemic Diseases Act, 1897 after reporting the first case of mucormycosis on May 10. Subsequently, a State-level Task Force was formed for the early detection and management of such cases.
Black Fungus also called 'mucormycosis' is a rare but dangerous invasive mold infection caused by a group of molds called mucormycetes.
Doctors believe mucormycosis, which has an overall mortality rate of 50%, may be being triggered by the use of steroids, a life-saving treatment for severe and critically ill Covid-19 patients.
Steroids reduce inflammation in the lungs for Covid-19 and appear to help stop some of the damage that can happen when the body's immune system goes into overdrive to fight off coronavirus. But they also reduce immunity and push up blood sugar levels in both diabetics and non-diabetic Covid-19 patients.
It's thought that this drop in immunity could be triggering these cases of mucormycosis.
According to experts, it could also be happening in people having chronic uncontrolled diabetes, renal issues, chronic liver disease, Asthma, TB, or individuals who are on immunosuppressant therapy like steroids.