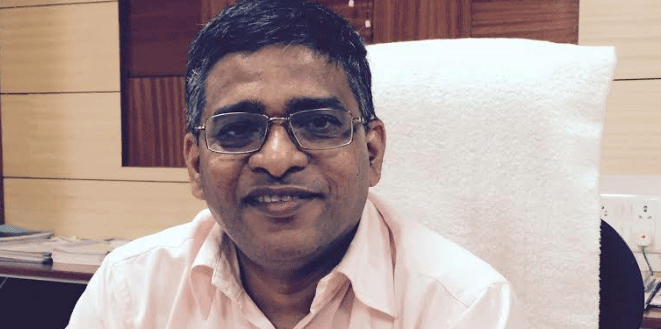 Bhubaneswar: To ensure quality health services to people in rural areas, the State Government has decided to provide free diagnosis facilities at Primary Health Centres (PHCs) and Community Health Centres (CHCs). About Rs 2454 crores will be spent in next five years for creating required infrastructure.  
Additional Chief Secretary, Health, PK Mohapatra outlined the technical and administrative details to extend the services during the meeting chaired by Chief Secretary SC Mahapatra.  
Mr.Mohapatra presented in the meeting that the infrastructure and facilities for health diagnosis will soon be created in all PHCs, CHCs and Urban Primary Health Centres (UPHCs) across the State.  
As per the recommendations of the 15th Finance Commission, the infrastructure development works will be taken up. About Rs 2,454 crore will be spent for this purpose during the period from 2021 to 2026. The money will be invested through Panchayats and Urban Local Bodies (ULBs), sources said.
The money will be spent in the healthcare facilities for creating infrastructure and installing equipment for various medical tests. As a result, the people will not need to run to urban areas to avail the facilities. They can access the modern medical services in their locality.
Emphasizing the importance of primary health care in rural and urban areas, the Chief Secretary instructed the directorate of National Health Mission (NHM) to prepare detailed action plans for this purpose.
Mahapatra asked concerned officials to make a detailed assessment on available healthcare infrastructure and prepare a district action plan accordingly, by the end of July.
It was decided to set up special committees at the state and district levels for proper implementation and supervision of the work. The state-level committee will be chaired by the Chief Secretary while the concerned collector will chair the district-level committee.
Representatives from three-tier Panchayati Raj Institutions (PRIs), Urban Local Bodies will be included in the state panel. The district-level panel will have officials from Health & Family Welfare, Panchayati Raj & Drinking Water and Housing & Urban Development along with elected representatives from PRIs and ULBs.