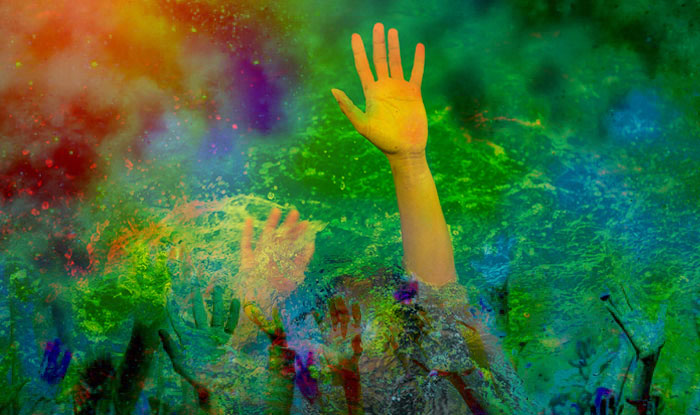 Bhubaneswar: At least a dozen people have died due to drowning in different districts following Holi celebrations since Dola Purnima.
According to a report from Jajpur district, six youths drowned in Kharasrota river while taking bath after the Dola Jatra on Friday.
Fire service personnel reached the spot and launched a rescue operation. One person was rescued alive while bodies of other six fished out during a three-day search operation by Fire Service and ORDAF personnel concluded on Sunday.
After playing Holi, seven youths went for a bath in the river at Mangala Ghat near Badasuara village on Friday afternoon. However, the youths were swept away in the strong current of the river, said Anupama Biswal, local Sarpanch.
Similarly, two youngsters drowned in Indravati river at Bania ghat under Kotpad police limits of Koraput district while taking bath after celebrating Holi yesterday afternoon. They were identified as Anukush Nayak and Jagannath Mohapatra of Belama Sahi.
Abhijit Barik of Biribati area of Cuttack district was taking bath along with three friends in Mahanadi river at Nua Koruan ghat after playing Holi. He fell into deep water and was swept away in the river. The Fire Service personnel later fished out the body of Barik from the river.
Another youth, Shatrughna Behera drowned while taking bath in a pond at Haridagotha village under Keonjhar Town Police limits. This incident was also reported yesterday.
In another similar mishap, two labourres drowned in Mahanadi river in Kuchinda of Sambalpur district after Holi celebrations. They have been identified as Mukesh Yadav and Kailash Yadav, both from Balrampur district of Uttar Pradesh.