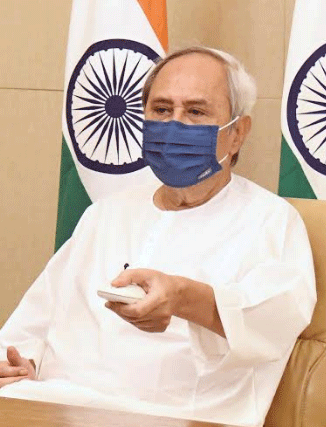 Bhubaneswar: In view of lockdown imposed due to Covid-19 pandemic, Chief Minister Naveen Patnaik on Thursday announced financial assistance of Rs 11 crore for the OMFED dairy farmers.
As per the announcement, the State Government will provide Rs 6,000 to every dairy farmer as animal fodder cost. It will benefit 1, 20,000 dairy farmers in the State.
The Chief Minister said Covid-19 has affected the economy of the world including Odisha.
While all other sectors have slowed down due to the pandemic, only the agriculture and allied sector has helped a lot for rescue of the State's economy.
He lauded the farmers for consistently working for their production amidst the lockdown and shutdowns.
Dairy farming plays an important role in the rural economy and is particularly important to ensure livelihoods of small and marginal farmers, the CM said.
However, fall in demand for milk and other dairy products during the pandemic has badly affected the livelihoods of dairy farmers.
Keeping this in mind, the State Government has decided to provide financial assistance to dairy farmers and hopes that it will help in the economic development of the farmers, he added.