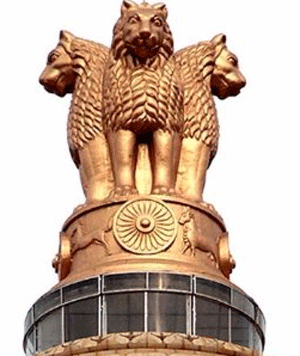 New Delhi: In Odisha at least 109 FCRA Registrations have been cancelled during last 3 years.
Similarly, 55 cases of renewal of FCRA Registration have been denied during these years.
This was stated by the Minister of State for Home Affairs, Nityanand Rai in a written reply to a question in the Lok Sabha today.
He said that during preceding 3 years (2019, 2020, 2021) registration certificates of 1811 number of Associations have been cancelled under the provisions of the Foreign contribution Regulation Act, 2010 (FCRA 2010).
Reasonable opportunity of being heard is given in terms of Section 14(2) of FCRA 2010, by issuing Show Cause Notice before a decision about cancellation of registration is taken.
Applications for renewal of certificates of registration issued under the FCRA, 2010 are processed as per provisions of FCRA, 2010 and rules made there under.
783 number of applications for renewal have been denied during preceding 3 years (2019, 2020, 2021).