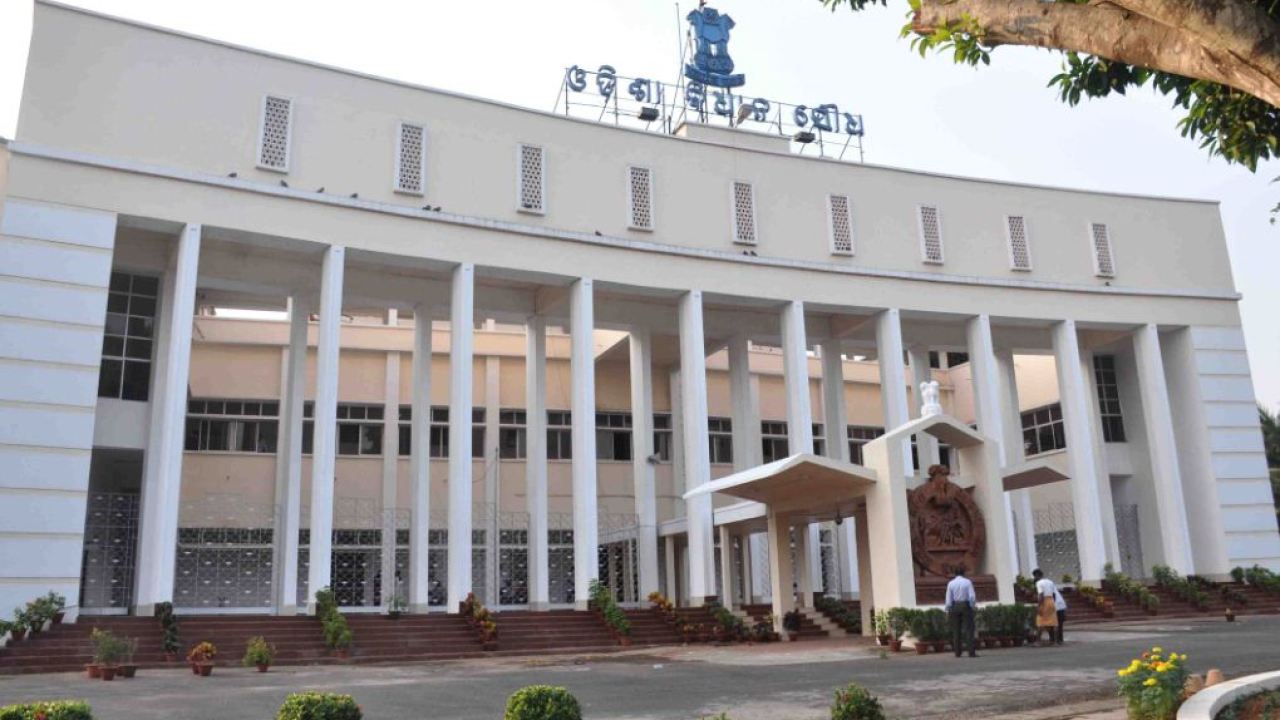 Bhubaneswar: The Winter Session of State Legislative Assembly will start from 1 December and continue till 31 December.
As per the provisional calendar of sittings issued by the Assembly Secretariat, the Session will have 26 working days and the first Supplementary Statement of Expenditure for the year 2021-22 will be presented on the first day of the winter session (1 December).
Debate on demands of grants will be conducted in the House between 7-9 December while the Appropriation Bill on the first Supplementary Budget of this year will be tabled on 10 December.
Five days (3-17-24-29-31 December) have been reserved for private members businesses. There will be no meetings on 5-12-19-26 December due to Sunday and on 25 December, due to X-Mas.
The Finance Department has already started the exercise for preparation of the Supplementary Budget. The Department in consultation with various Departments preparing the Budget with almost care.
In November last year, Finance Minister Niranjan Pujari had presented the Supplementary budget of Rs 11,200 crore for the previous financial year 2020-21 in the State Assembly. This year, the amount is likely to increase a little bit.
The primary focus of the Supplementary Budget is likely to be Covid response related to health, food & social security, livelihood programmes, employment generation etc. Besides, fund for KALIA, BSKY, Mamata, Mission Shakti and other schemes will be given in the Supplementary Expenditure Statement.
Besides, sufficient funds will be allocated for the ongoing mega infrastructure projects for Jagannath Temple, Samaleswari Temple, SCB Medical College and sports facilities. Sources said.
The allocations under Administrative Expenditure and Transfers to Local Bodies are to be financed against adjustment and surrender. The allocation under Disaster Management Funds will be financed against year-end balance and anticipated receipts from NDRF, the sources said.
Similarly, the Program Expenditure is to be partially financed by tied-up resources while the balance requirement to be met out of savings and surrender during the year.