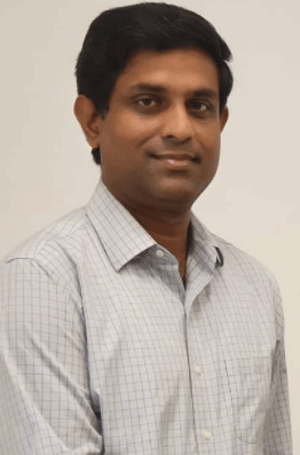 Bhubaneswar: With 2005 Batch IAS R Vineel Krishna appointed as Secretary Sports and Youth Services, sports enthusiasts are very happy.
Department of General Administration and Public Grievances has notified Mr.Krishna, Special Secretary to Chief Minister assigning additional charge of Secretary Sports and Youth Services on 29 July.
They feel that as Mr.Krishna will take over as Secretary Sports and Youth Services, one of the most passionate sports promoting personality will be now at the helm of sports promotion in Odisha.
For long time handling Sporting activities as a "Dynamic Duo" Vishal K Dev and R Vineel Krishna have scaled up the sector to International Level.
And now Mr.Krishna, who is known for his workaholic approach will be spending more time in boosting up young professional in the Sports Sector.
While Mr.Krishna is seen early in the morning 5.30 AM at Kalinga Stadium and by 9.30 he reaches State Sports Directorate, where he attends official work is known for his sincere work. And by evening he is back to Kalinga Stadium to talk to youngsters and sort out their problem.
Very helping and sensitive towards the causes of sportspersons, Mr.Krishna is kind hearted and known for down to earth approach will be able to take Sports to next level, pointed out an expert in the field.
While Odisha Government is getting ready to host Men's FIH World Hockey, all preparations are on.
It will be held at the Kalinga Stadium in Bhubaneswar and at the under-construction 20,000 seat Birsa Munda International Hockey Stadium in Rourkela, from 13 to 29 January 2023.
And the State Government is spending around Rs.1200 Crore for expanding sports infrastructure in the State.
So lot of activities are in offing in the Sports sector and with Mr.Krishna as Secretary, people are very hopeful about the sector in future.