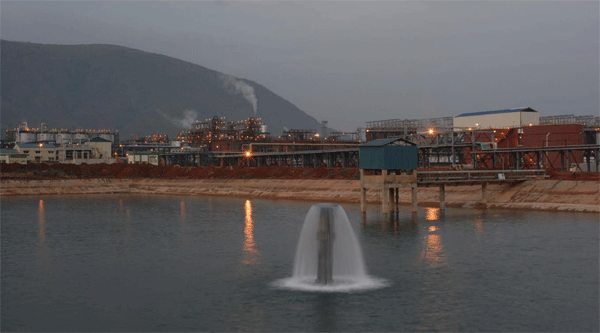 New Delhi: Vedanta Limited has bagged Ghogharpalli and its Dip Extension coal mines with quoting highest value during ongoing e-auction of coal mines for commercial mining.
The Ministry of Coal had launched the auction of coal mines for commercial mining under the second attempt of 4th tranche and 5th Tranche of the Coal Mines (Special Provisions) Act and Mines and Minerals (Development & Regulation) Act on March 30, 2022.
On the second day of the e-auction on Wednesday, the two coal mines were put up for auction of which both coal mines were MMDR coal mines and located at IB Valley Coalfield in Sundergarh district.
According to official sources, both the coal mines are fully explored and the total geological reserves for the coal mines are 1288.28 Million Tonnes. The Peak Rae Capacity (PRC) for the coal mines is 20 million ton per annum.
Yesterday, Jhar Mineral Resources Private Limited had grabbed the Rampia and Dip Side of Rampia coal blocks in Sundergarh district. The two coal blocks have a reserve of 1179.41 MT of coal and the exploration capacity is 15 million tonne per annum (mtpa).
Rampia, Dip Side of Rampia, Ghogarpalli and Dip Side of Ghogarpalli were among the five coal blocks that had been allocated to Western Coalfields Limited (WCL) during the UPA government much to the chagrin of the State Government.
However, the five coal blocks were de-allocated and put for auction as WCL could not operate a single coal block even after allocation of for more than a decade due to delay in land acquisition, rehabilitation and resettlement of project affected families.