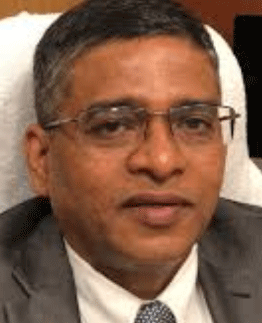 Bhubaneswar: The State Government has asked all concerned officials to conduct special camps for vaccination of teachers and their family members by upcoming Teachers Day (September 5).
State Health and Family Welfare, Additional Chief Secretary (ACS), PK Mohapatra has given this instruction to all Collector, Commissioner of Municipal Corporations and Chief District Medical & Public Health Officers (CDM&PHOs) on Thursday.
"Till date, we have successfully administered 2.07 crore doses in the State, of which 1.58 crore as 1st dose and 49 lakh as 2nd dose. As of today, 14.5 lakh beneficiaries are already due for 2nd dose vaccination, but yet to be vaccinated," Mohapatra said in a letter to the officials.
Now, he said, the Union Health Ministry is going to allocate 9,92,380 doses of Covishield and 1,24,590 doses of Covaxin as additional quantity for the month of August 2021 for special campaigns to vaccinate all teachers (both government & private) as well as their family members, who have not received the 1st or 2nd dose of the Covid-19 vaccine.
The 2nd dose due beneficiaries will also be vaccinated through the special campaigning period, he informed. According to sources, 14,49,983 second dose due beneficiaries are there in the State.
In this context, the District and MC officers have been requested to plan exclusive sessions at Covid Vaccination Centres (CVCs) to vaccinate 2nd dose due beneficiaries and also teachers & their family members so as to cover all due beneficiaries in the above categories before September 5, 2021.
The District Education Officers (DEOs) have been instructed to inform all concerned schools to ensure timely vaccination of teachers and their family members.
On the other hand, the ACS has also asked the above mentioned officers to inoculate the second dose of Covishield vaccine to intending persons going abroad prior to the prescribed interval (after 28 days but before 84 days).
It has been decided at the Ministry level that the dispensation of providing 2nd dose vaccination before the mandatory period of 84 days after 1st dose of Covishield to all such individuals also.
In such cases, the concerned individual shall have to produce a copy of travel documents such as visa or confirmed tickets, along with any such other documents that may justify the urgency for undertaking the travel, he added.