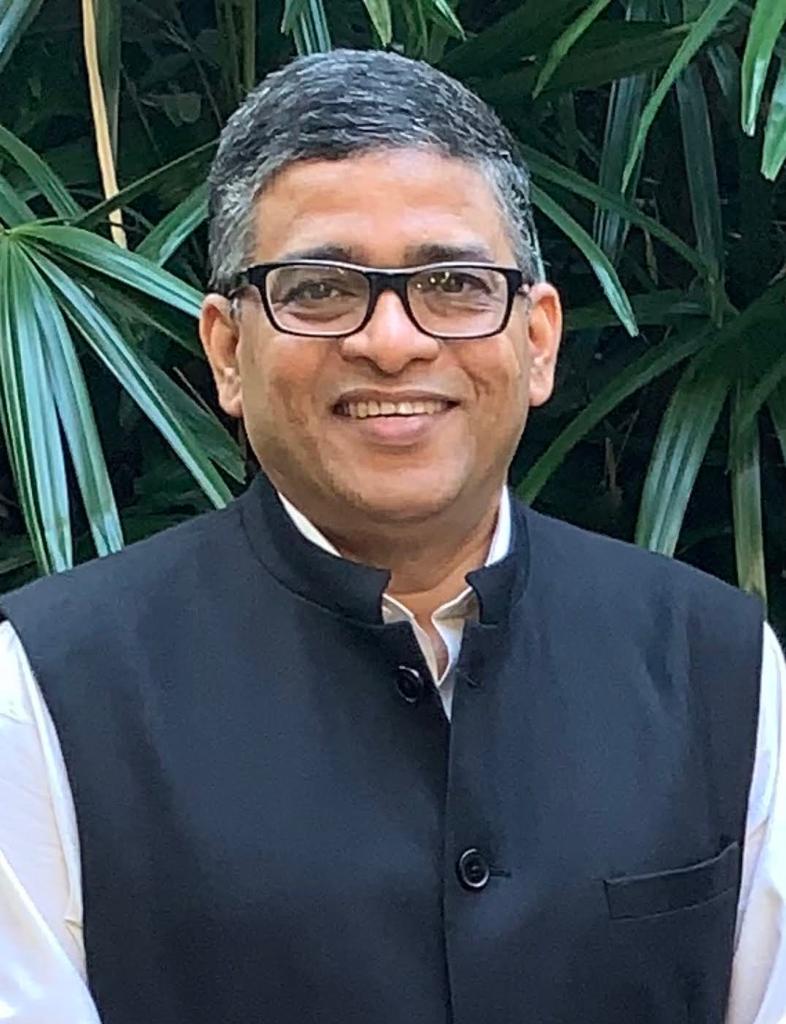 Bhubaneswar: The State Government is getting ready to vaccinate pregnant women against Covid-19, for which it will impart special training to healthcare workers, vaccinators and others involved to counsell the recipients about the benefits and potential risks of the vaccine.
Additional Chief Secretary, Health & Family Welfare, PK Mohapatra has informed the District Collectors, Municipal Commissioners and Chief District Medical & Public Health Officers about the training programme.
"Yesterday, we received a letter along with a guidance note on Covid vaccination of pregnant women from the Ministry of Health & Family Welfare (MoHFW). The ministry has communicated that an orientation of all States will be conducted shortly on the guidance note," Mr.Mohapatra said.
After that States will orient district-level healthcare personnel on the guidelines. Therefore, the officials have been requested to wait till training of healthcare managers and workers on the MoHFW guidelines is done before commencing Covid vaccination of pregnant women.
The Union health ministry has allowed vaccination for pregnant women, claiming that the benefits of vaccination far outweigh the risks. The decision was taken following recommendation of the National Technical Advisory Group for Immunisation (NTAGI).
The procedures and modalities of Covid-19 vaccination like registration, generation of certificates after vaccination, etc. will remain the same as it is for any beneficiaries above 18 years of age under the National Covid Vaccination Programme, the Ministry said.
A recent study by the Indian Council for Medical Research had also found that pregnant and postpartum women were more severely affected during the second wave of Covid-19 in the country than the first.
In order to protect themselves and those around them from spreading the coronavirus infection, pregnant women and their family members should practice Covid appropriate behaviour like wearing a double mask, practising frequent hand hygiene and maintaining physical distance and avoid crowded places