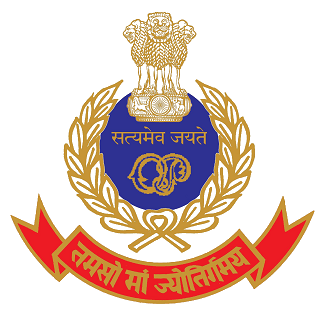 Bhubaneswar: Two women Maoist cadres have surrendered before the Director General of Police (DGP) Abhay in Koraput on Sunday.
The surrendered Maoists are identified as Debe Padiami alias Gangi of Guma area Committee and Gita Padiami alias Rajita a member of the Andhra-Odisha Border (AOB) Millitary platoon. While Debe was carrying a cash reward of Rs 4 lakh in her head, Rs 1 lakh reward was there on the head of Gita, said DGP Abhay.
Debe (32) was inducted in the Maoist organization in 2005 in Kalimela area committee and in December 2009, transferred to Gumma area committee. An Insas rifle was issued to her, said Odisha police in a statement.
Similarly, Gita joined the Dandakaranya special zonal committee of Maoists in 2018 and transferred to the AOB military platoon in 2019. She was given formal training in 2019 and issued with 303 rifle, the police said.
Both ultras were involved in several incidents and attacks on security forces. Abhay welcomed the duo to the mainstream and appealed to others who are still into left wing extremism to shun violence and join mainstream society.
After seeing a lot of developmental activities being undertaken by the Government of Odisha, they realized the futility of the violent path of Naxalism and thus decided to join the mainstream of the society, said a police official.
Chief Minister Naveen Patnaik had given a call to active Naxals and militia for surrendering and becoming part of mainstream by becoming part of the developmental initiatives. This appeal of the CM coupled with the good surrender and rehabilitation policy of Odisha Government has also influenced them to give up the path of violence and to join the mainstream, the official said.
Establishment of new Police Stations and new BSF COBs in the interior area of Koraput and Malkangiri Districts is obstructing/preventing movement and activities of Naxals, he informed.
The Odisha police has increased the regular joint operations in Koraput and Malkangiri, which has also contributed to their surrender.
They got disillusioned with the behavior of senior Maoist leaders on regional lines through their partiality towards Andhra Pradesh cadres over other local tribal cadres.
Local tribal cadres are consistently being given step-motherly treatment, are being denied promotion in the party and are just being used as foot soldiers, who will stay at the frontline during exchange of fire with security forces. However, Naxal leaders escape from the place and these junior cadres are providing security to them, they said.