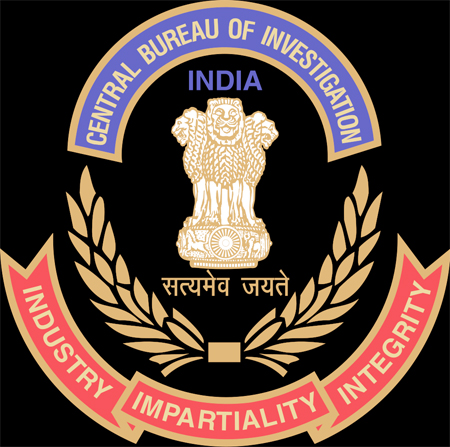 Bhubaneswar: The Central Bureau of Investigation (CBI), which is investigating the triple train tragedy in Bahanaga in Balasore district, today filed a chargesheet against three railway officials including then SSE (Signal), in-charge, Balasore, then SSE (Signal), Soro and then Technician, Balasore.
The CBI has filed the chargesheet in the court of Special Judicial Magistrate, Bhubaneswar in an on-going investigation of a case related to train mishap.
The chargesheet was filed against Arun Kumar Mahanta, SSE (Signal), in charge, Balasore, Md Amir Khan, SSE (Signal), Soro and Pappu Kumar, Technician, Balasore. The said accused were arrested on July 7, 2023, and are presently in judicial custody, the CBI said in a statement.
Based on evidence adduced during investigation of the case, commission of offences under sections 304 (Part II) of IPC (Culpable Homicide not amounting to murder), 34 r/w 201 of IPC (Causing disappearance of evidence of offence with common intention) and 153 of Railways Act, 1989 (Endangering safety of persons travelling by railways by willful act or omission) were made out against the said accused. Accordingly, the charge-sheet has been filed against them, it said.
The CBI had registered the instant case on June 6, 2023 following the request of Ministry of Railways, consent of the Odisha Government and further orders from DoPT(Government of India) relating to the train mishap involving Coromandel Express, Yashwantpur-Howrah Express and a Goods train at Bahanaga Bazar on June 2, 2023. Over 290 people were killed in the tragic train accident.
The case was earlier registered at Balasore GRPS, GRP Cuttack vide GRPS Case No.64 dated 03.06.2023 regarding the said mishap. Further investigation has been kept open on aspects of larger conspiracy and for possible involvement of others, the CBI said.