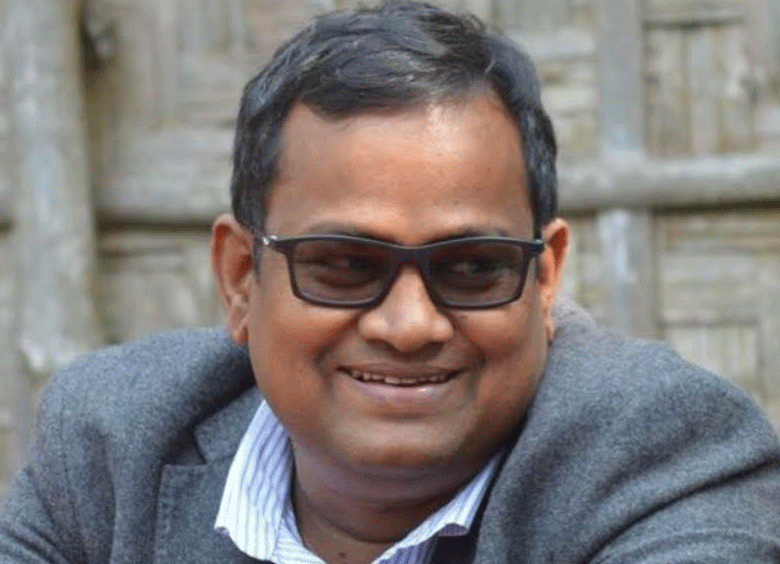 Bhubaneswar: In an aim to stop unethical sale of tractors provided by the State Government under its subsidy scheme, the Department of Commerce & Transport has initiated steps to stop transfer of ownership of such tractors at least for a period of five years.
Bishnupada Sethi, Principal Secretary Commerce & Transport has discussed the issue with stakeholders and senior officials and directed the State Transport Authority to issue required instructions to Regional Transport Officers(RTO)s.
Accordingly the Department of Commerce & Transport has asked the Transport Commissioner to issue necessary instructions to the Regional Transport Officers (RTOs) for disallowing transfer of ownership of tractors purchased by farmers in the State through subsidy.
As per guidelines of the government, tractors purchased by farmers under Direct Benefit Transfer (DBT) scheme for agriculture mechanization should be owned by the beneficiaries, at least for a period of five years from the date of its registration.
In order to be a beneficiary of the scheme, farmers are allowed to buy tractors only through Orissa Agro Industries Corporation Limited (OAIC) who have the authentication to apply for registration of such vehicles through VAHAN portal, said the Department of Commerce & Transport in a letter to the Transport Commissioner, Friday.
District Managers, OAIC are the authorized dealers for tractors sold under DBT schemes of the government.
Therefore, the transport commissioner has been requested to issue instructions to all RTOs to ensure that vehicles sold under the subsidy schemes through OAIC Ltd., are not allowed to apply for transfer of ownership for the first five years from its initial date of registration.
Further, the Transport department has directed the NIC to make necessary changes to the VAHAN portal so that any beneficiary who has registered his vehicle through OAIC Ltd will be identified and disallowed transfer of ownership within the said period of five years.
According to sources, violating the government guidelines, many beneficiary farmers of the DBT scheme, sell their tractors to avail financial benefit. Therefore, the government has taken this move, so that the beneficiaries cannot do it more.